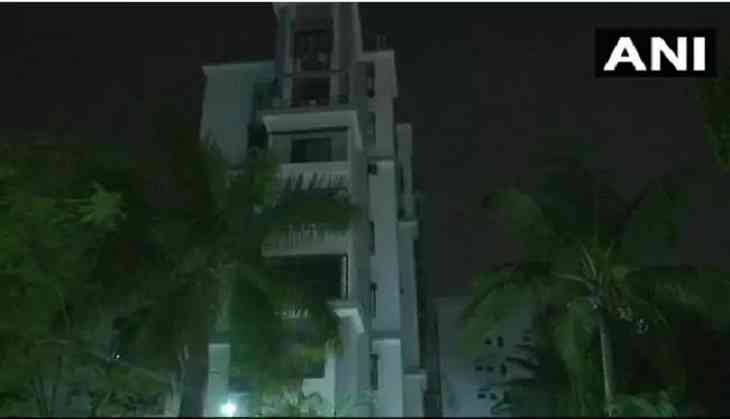 A shocking news has come for the Bollywood industry as the assistant director and scriptwriter Ravi Shankar Alok has committed suicide on Wednesday. He jumped off from the building's roof where he lived. As per the Police, Ravi committed suicide at around 2 pm on 11 July.
A 32-year-old screenplay writer was a resident of Seven Bungalows area in Andheri West where he ended his life.
Ravi Shankar Alok was also got a fame as an assistant director in Nana Patekar starrer 'Ab Tak Chhappan', an Indian crime thriller based film.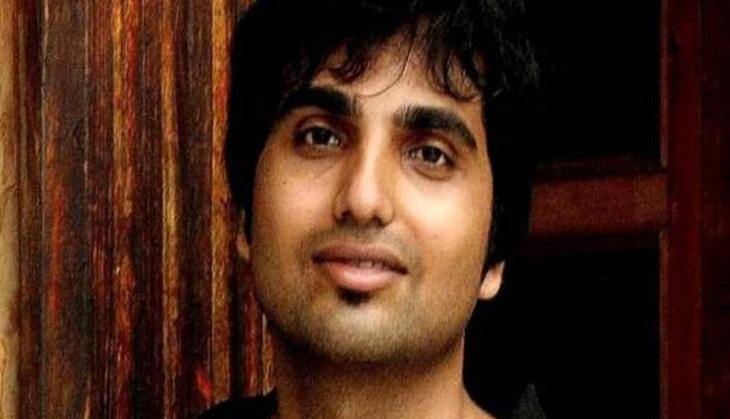 However, Police have not received any suicide note neither on his body nor in his house, said official.
According to the reports, the reason behind Ravi suicide was that he was suffering from depression and was also undergoing a treatment for his stress.
As per the reports, the reason behind the depression of Ravi was that no work. Yes, Ravi was having no job from the last year. His brother also said that he was in depression.
However, Ravi did a film project as an assistant director in Ab Tak Chhappan film with a well-known film director Shimit Amin. The film got released in 2004 and become a super hit.
Watch Video:
Also read: Simmba actor Ranveer Singh luxurious car collections, from Aston Martin to Jaguar will definitely make you jealous; see pics