Shahid Kapoor Birthday Special: No more Chocolate boy image; Kaminey actor has much more to deliver
Bollywood is saddened by the heartbreaking news of legendary actress Sridevi's sudden demise. However, in the midst of this sad news the celebrating of Bollywood chocolate boy Shahid Kapoor's birthday has gone lost. Today, on 25th February Shahid Kapoor is celebrating his 37th birthday and this birthday becomes special for him as he has got his career's biggest hit ever in form of Sanjay Leela Bhansali's film Padmaavat.
Padmaavat collected more than 250 crores at the box office and actor like Shahid Kapoor who is much experienced and working in the industry for a long time didn't get the successful entry in 100 crores club. However, he is so lucky that he didn't enter in 100 crores rather he directly entered 200 crores club.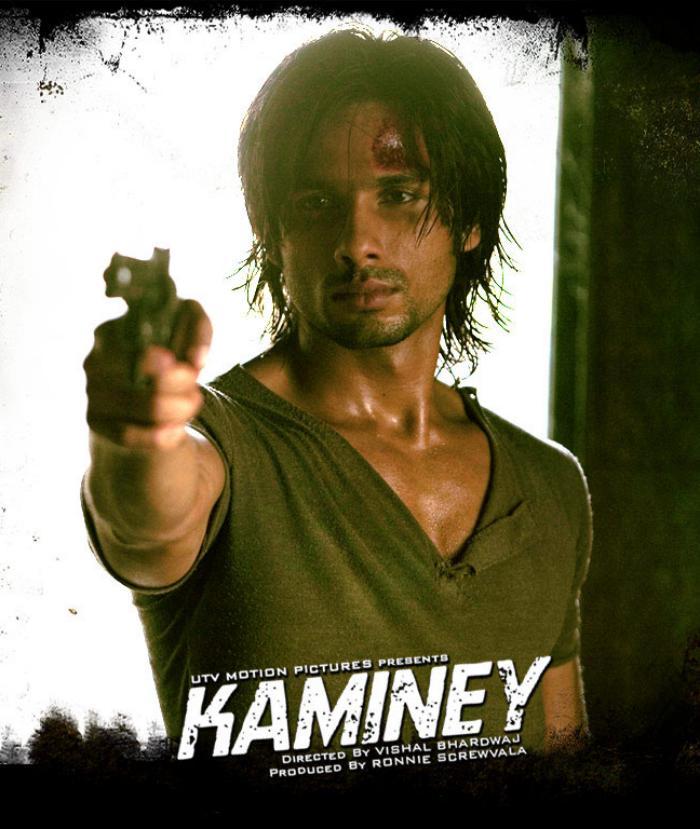 Kaminey
Shahid since his debut made an image of a chocolate boy who has a huge fan following among the females. Well, this image made trouble for the actor later as his acting skills got unnoticed through his chocolate boy image. Well, he took a turning point when he signed a film with filmmaker Vishal Bhardwaj who find a new and versatile actor in Shahid Kapoor through Kaminey. It will not be wrong to say that Kaminey gave a new turning point in Shahid Kapoor's career.
Also Read - Sridevi passed away: English Vinglish actress's last film with Shah Rukh Khan to release on Christmas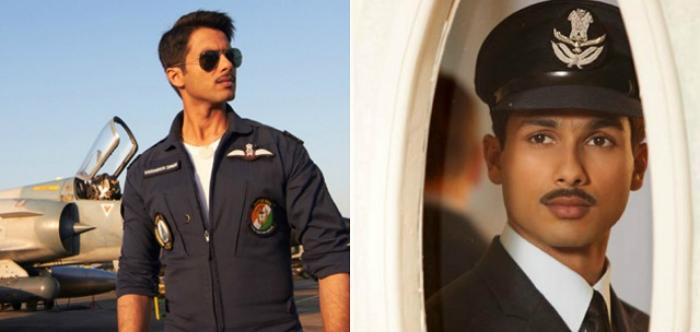 Mausam
After Kaminey, Shahid Kapoor got lost with some of few films that didn't work out at the box office and not even in critics centre. However, in this race of films, he gave a film with father Pankaj Kapur called Mausam. Although the film didn't work out at the box office but still the acting of Shahid was noticeable. He played a boy to man in love the same film.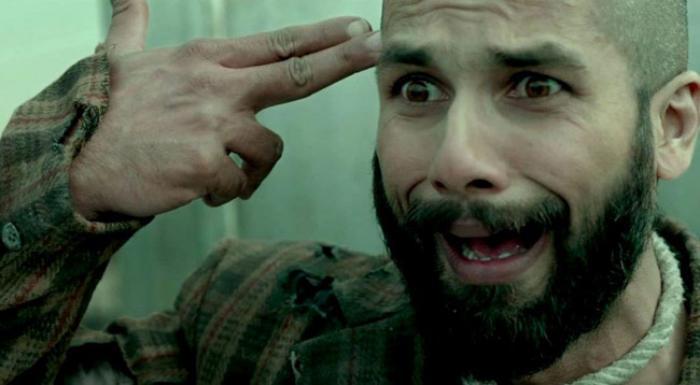 Haider
Then came Haider, this film was like a reality check for the actor who got lost in his chocolate boy image. Haider became his career's biggest film as he got the best actor award for the first time in his career. He finally got to know what now he has to do in his career.
Also Read - Sridevi Passed away; co-star Amitabh Bachchan already had an intuition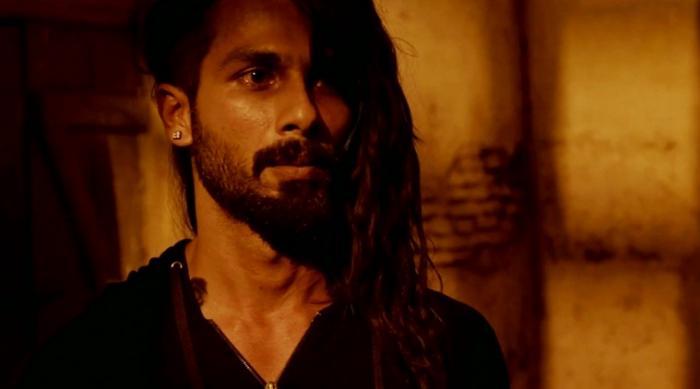 Udta Punjab
In 2016, his film Udta Punjab made lots of controversies and even the film did lots of buzz for his subject. Well, when the film released it proved why Shahid Kapoor didn't allow filmmaker Abhishek Chaubey to offer this film to anybody. Shahid just nailed it while playing the role of a drug addicted rock star.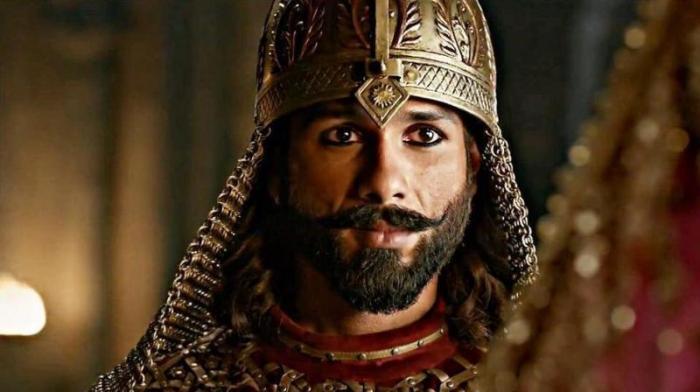 Padmaavat
Now in 2018, he came up with Bhansali's film Padmaavat, he played the leading role of Maharawal Ratan Singh and he just fit his role. Despite that, he has not much more to offer in his role he gave a tough competition to Ranveer Singh.