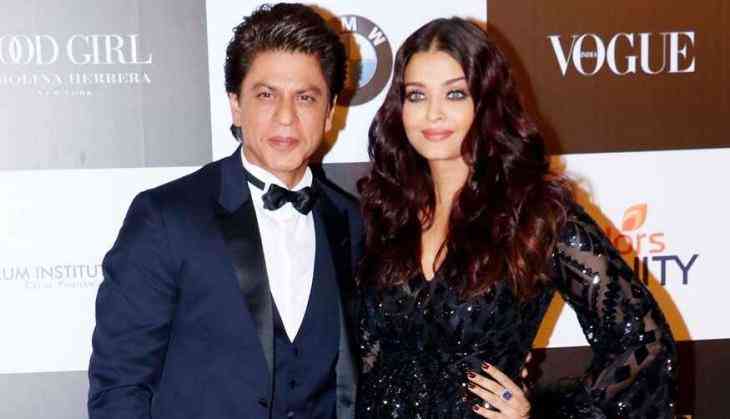 One major accident took place in Amitabh Bachchan's grand Diwali party as Aishwarya Rai Bachchan's publicist and manager Archana Sadanand, who has been with the actress over the last decade caught fire. However, before the things could have gone worse, the superstar Shah Rukh Khan saved her and controlled the situation. He tried to put out the fire with the help of his jacket.
This resulted in a minor burn injury to Shah Rukh and Archana had burnt her injuries on her hands and right leg. One insider from the Bachchan's party in an interaction with a leading daily told, "It was just after 3 am and a few guests were still around. Those around were stunned and didn't know what to do. Shah Rukh had the presence of mind, rushed to Archana, and put out the fire. He, too, sustained minor burns while dousing the flames with a jacket. His only thought was to put out the fire."
According to the media reports, Archana has been admitted to Nanavati hospital and currently taking treatment for her burn injuries. The hospital sources have confirmed that the fire accident but refrained from divulging any details, as reported in a daily. However, the sources from the hospital confirmed that Archana is recovering well.
Additional Commissioner of Police (West) Manoj Kumar Sharma also told the daily while talking about the incident and said, "We have been intimated by Nanavati Hospital about the admission of the patient. The local police recorded her statement, where she confirmed it was an unfortunate accident."
Also Read - Bhai Dooj: From Kartik Aaryan to Sara Ali Khan, Bollywood celebrities celebrate festival of brother-sister