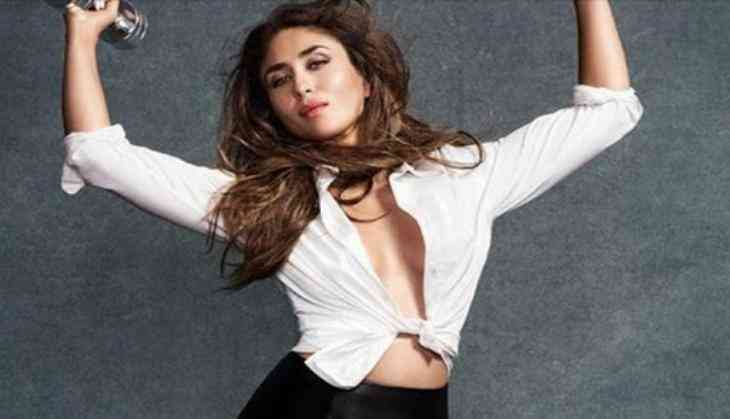 The glamour world of India as well abroad often inspire us with its fashion and lifestyle. But do you know? What is the most important reason behind their fitness and freshness? The reason behind their fitness is Indian Art yoga. Many Bollywood as well Hollywood celebrities are fond of yoga.
Here is a list of celebs, who do yoga on daily basis:
1- Kareena Kapoor Khan,
During the release of the film 'Tashan', The Bollywood actress Kareena Kapoor Khan become the talk of the B-town for her Zero figure. Kareena Credited yoga for her fitness, still today she starts her day with yoga.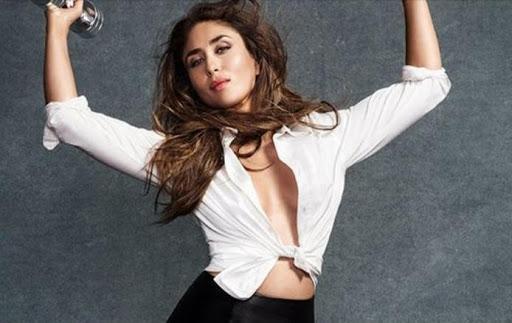 twitter
2- Jennifer Aniston
Who can forget Hollywood actress Jennifer Aniston and her figure in film wanderlust. She also credited yoga for her fitness in the film.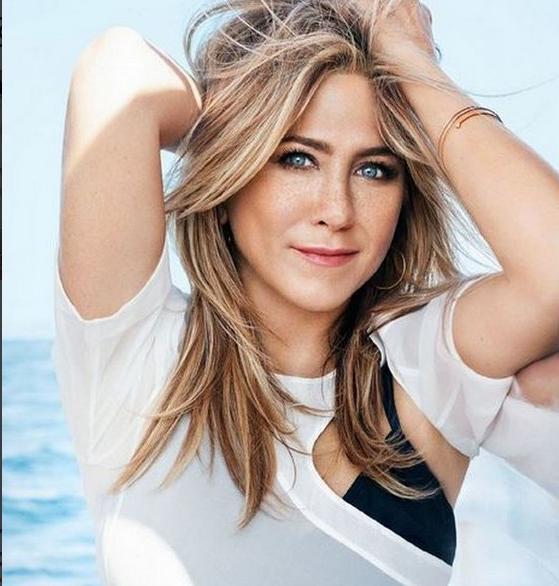 Social media
3- Shilpa Shetty
If we are talking about fitness, who can forget the Bollywood Diva Shilpa Shetty. She called yoga an integral part of her life. She has also released her DVD named Shilpa Yoga.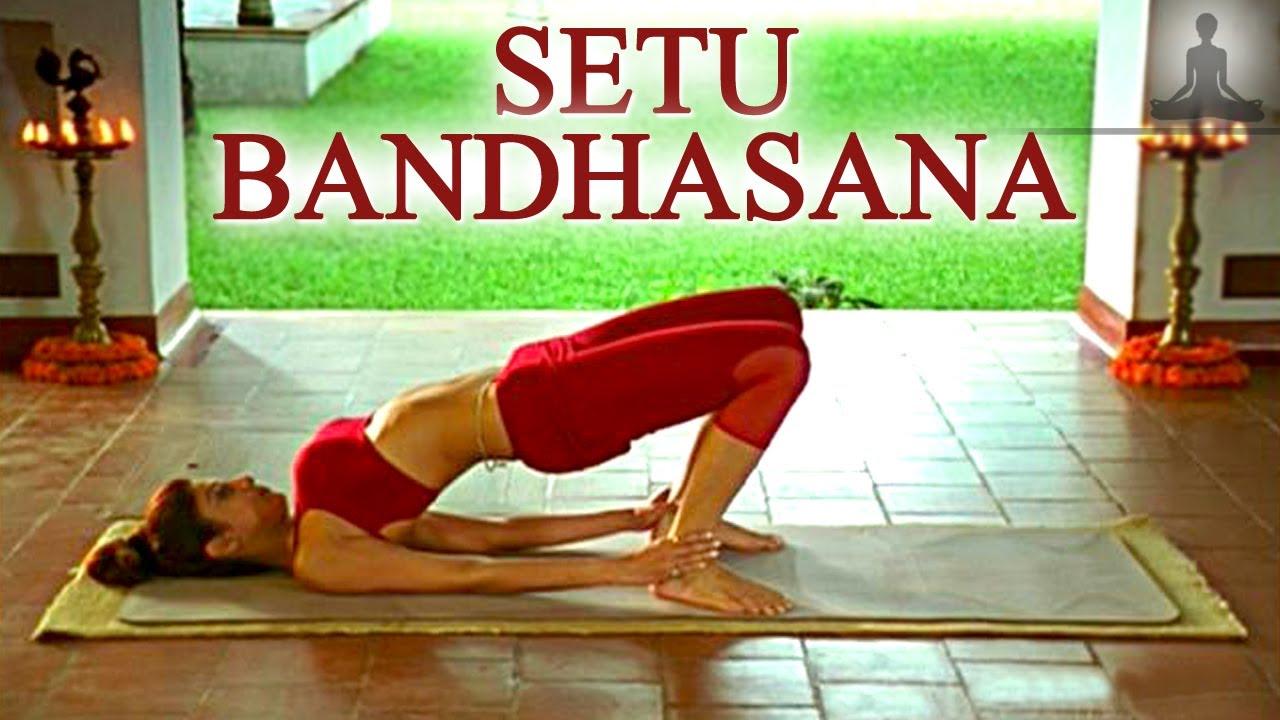 4- Lara Dutta
Actress Lara Dutta was a part of 'Art of living', after that she often learn new technique of yoga for peace of mind.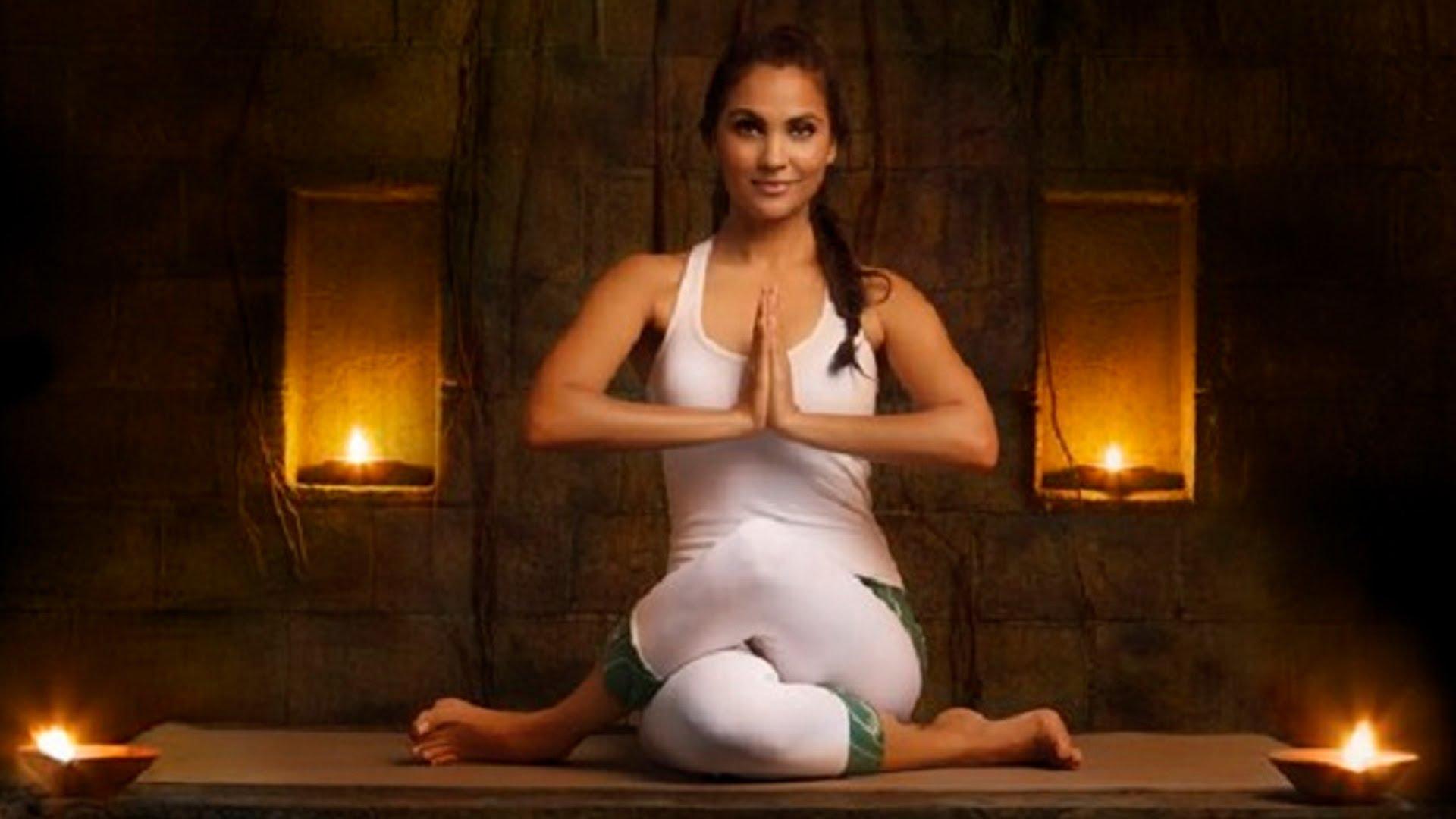 5- Ricky Martin,
The youth icon Ricky Martin is also a huge fan of yoga.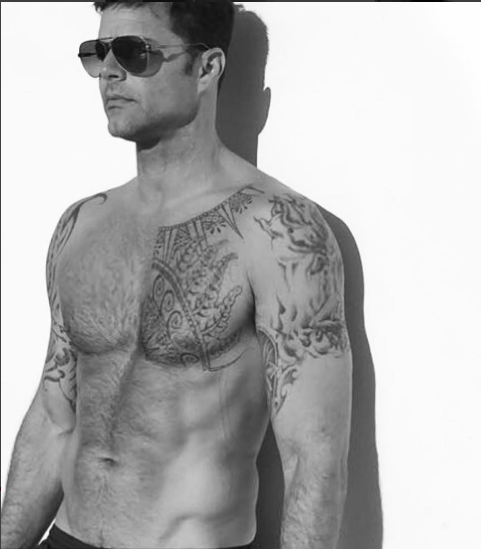 Instagram
6- Brazilian model Gisele Bundchen
The supermodel of Brazil Gisele Bundchen is a huge fan of yoga, she often share her photos in different yoga poses on Instagram.
insta
8- Supermodel Miranda
Model Miranda Kerr always credit yoga for her fitness as well freshness.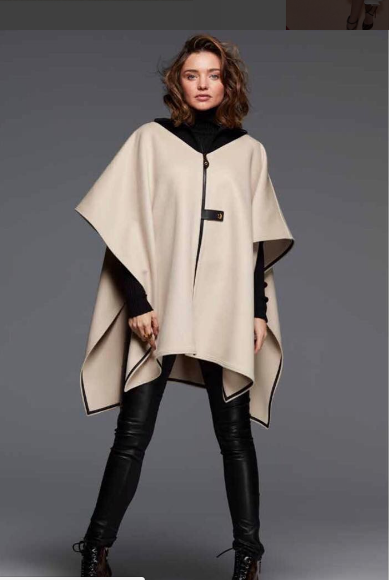 insta