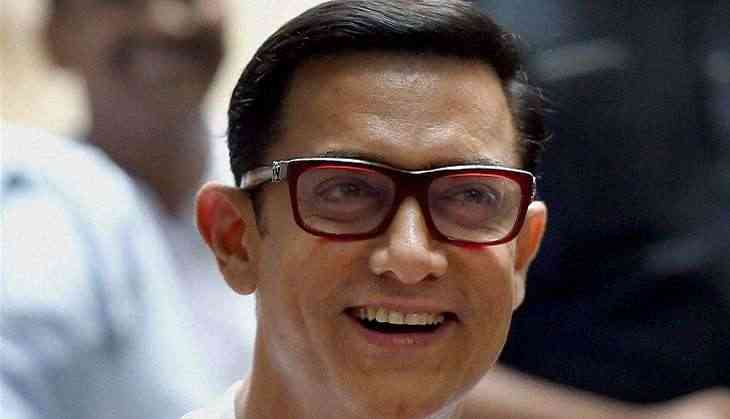 (Aamir Khan's upcoming films: Thugs of Hindostan and Salute (Photo: PTI))
Aamir Khan might have two releases in a span of 3 months as the actor has given his consent for two scripts namely Thugs of Hindostan and Salute.
The shooting of Thugs of Hindostan is expected to commence from May this year and go on till October following which team YRF will work on the post-production. Being a period drama, a lot of time will be invested in the visual effects to get the pre-Independence era set up right. The movie is confirmed to release during the Diwali 2018 weekend.
If the things go as planned, Aamir will start shooting for Rakesh Sharma Biopic, titled Salute from December 2017 and finish the work on it by June 2018. The biopic will be the first film to be produced by Sidharth Roy Kapur under his banner RK Films (Roy Kapur films).
Given the patriotic premise, the makers are eyeing for a Republic Day 2019 release. A source revealed,
"We will announce our film once Thugs of Hindostan goes on floors. The release date as well as shooting schedule of our film depends on the time taken by Aamir to finish Thugs of Hindostan."
Aamir Khan and Sidharth Roy Kapur were contemplating on several titles that included Saare Jahan Se Acha and Tiranga. They have finally decided to go ahead with the title Salute.
The film will be directed by Mahesh Mathai.