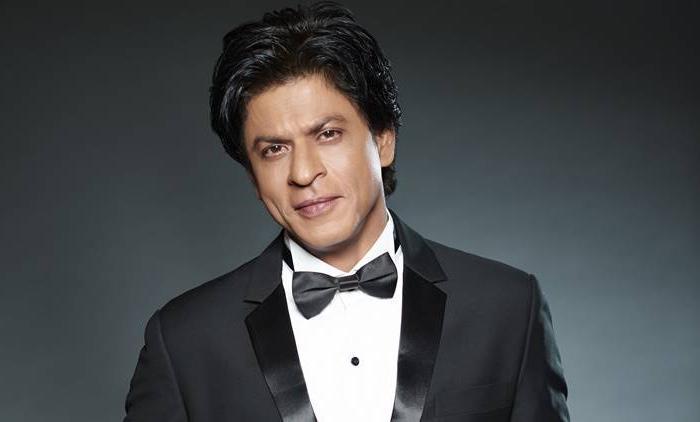 1/5
1. Shah Rukh Khan has earned more than $38 Million this year through his films, endorsement deals, production houses, cricket franchise and others.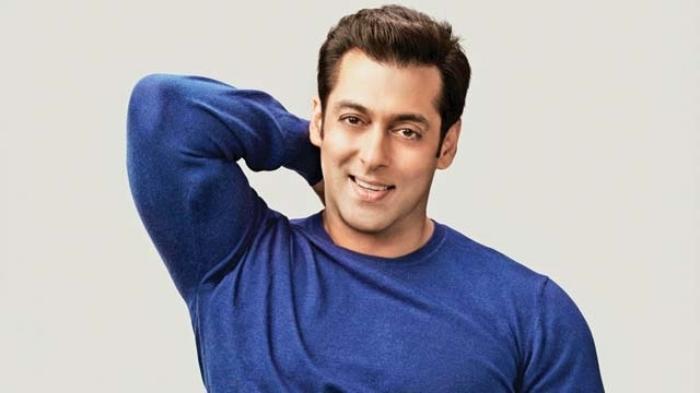 2/5
2. Salman Khan - There is no doubt that if there is anyone in the industry who can compete with Shah Rukh Khan in earnings, then he is Salman Khan. Salman had $37 million earnings this year.
3/5
3. Akshay Kumar - Well this name is something that has come after a long time on this list and maybe for the second or third time. His earnings in the whole year were approximately $35.5 million. He also proved that you don't need to be a Khan to rule the box office.
This is an advertisement.
To view next image, click on the next button.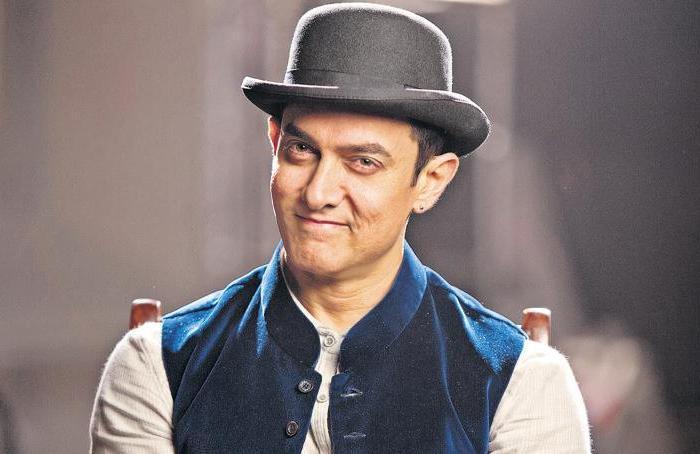 4/5
4. Aamir Khan - The kind of films Aamir Khan does and the kind of business his films do, then he surely will top the list, but the only film doesn't make you rich. His earnings are $12.5 million.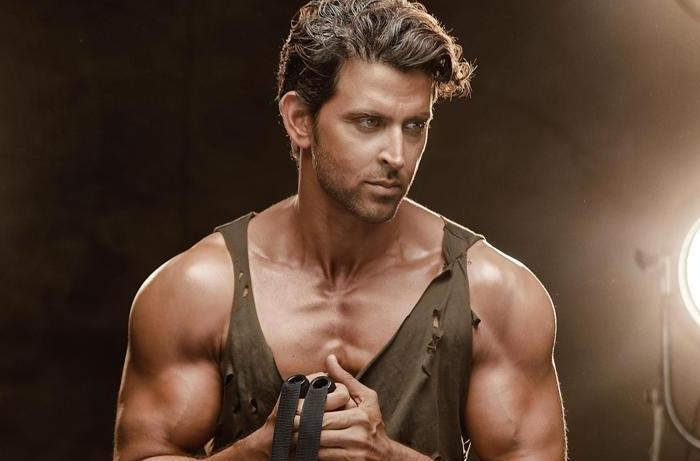 5/5
5. Hrithik Roshan - This is surprising that no female actress has made a name on this list, as Hrithik comes at 5th position. Hrithik Roshan has collected more than $11.5 million this year and with this, he is in the top 5 highest paid actors.
Salman, Shah Rukh, Akshay, Aamir, know is the highest paid actor of Bollywood this year?
Now the year 2017 is coming to an end and the Bollywood film business also has started wrapping up now. So like always this time also the list of highest paid actors has come and there are some surprises but all in all it shows that nothing is bigger than Khans when it comes to earning in Hindi cinema.
According to a list of Forbes Magazine, Bollywood's King Khan has topped the rankings in the highest paid Bollywood actors. Like always this time also Bollywood's biggest superstar Shah Rukh Khan has kept the title of King to himself.