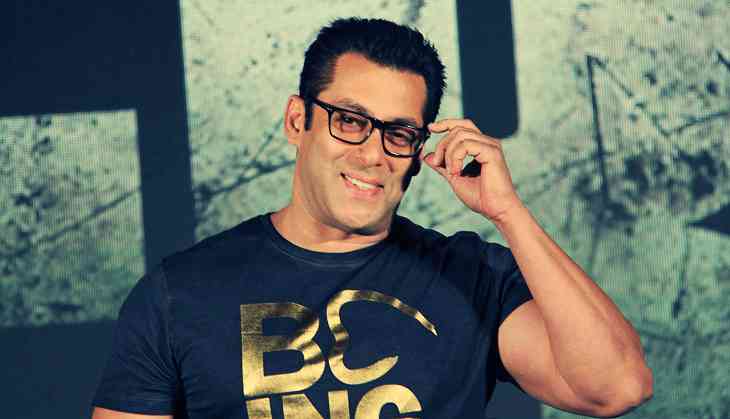 The Bollywood superstar Salman Khan was last seen in Kabir Khan's 'Tubelight'. Although the film did not meet the expectations that everyone has from Salman's movie, the film was a hit.
As per reported by Hindustan Times, Salman Khan talked about the pressure he felt due to his movies. The actor said, "Everyone wants [their films to do] big numbers. We all want our films to make 500, 600 or 700 crores, and one should aim for that. But if you don't make such numbers, then the most important thing is that no one should lose any money. My principle is also the same: if a film does such numbers, it's very good, but no one should lose any money."
The Sultan actor has recently been listed as the world's top paid actor in Forbes magazine. When he was asked if money matters to him, he said, "Money matters to everyone, but I don't know on what basis they included me in the list. There are billions of people who have a trillion times more money than I could ever have."
The actor further added, "As for me, I am still falling short [of money] to buy a house. Earlier, I would fall short by a few lakh, and then it became a few crores, then it reached 20-25 crores, and now, by a few more crores, so, I always fall short." Well, what can one say, Salman has an amazing sense of humour.