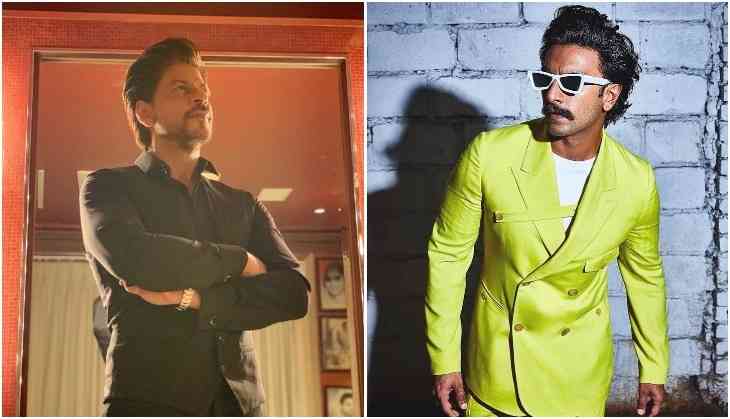 Since morning the reports are rounding that Shah Ruh Khan has opted out of Don 3, directed by Farhan Akhtar. The reports also suggest that the new age star Ranveer Singh to replace Shah Rukh in the project. This really is shocking news for the fans of King Khan and Don franchise because SRK has been quite popular as Don in the industry. The Don series has even got much popular than original film Don starring Amitabh Bachchan.
Reports are also that Zoya Akhtar who directed Gully Boy starring Ranveer and Alia has approached Bajirao Mastani actor to play the leading role. Well, if believe to the reports then it is totally a false rumour because Zoya Akhtar has no hand in making Don series. Actually, Don series is only in Farhan Akhtar's hand as he is the director and writer of the franchise. Even in Excel Entertainment owned by Farhan Akhtar and Riteish Deshmukh has no connection with Zoya Akhtar.
Zoya Akhtar has her own production called Tiger Baby that produced her recent film Gully Boy. The big question is that when Zoya Akhtar has no connection of Don series then how can she do the needful? when Farhan Akhtar is the director of the film.
Let us tell you that a few days back the producer Riteish Sidhwani clearly denied making Don 3 and said that currently, the team is in the initial stage of writing. They have not got the right idea and also Farhan is busy shooting for his next film with director Rakyesh Omprakash Mehra, Toofan, a film on a boxer.
Also Read - Shah Rukh Khan opts out of Don 3 and Ranveer Singh to replace him?