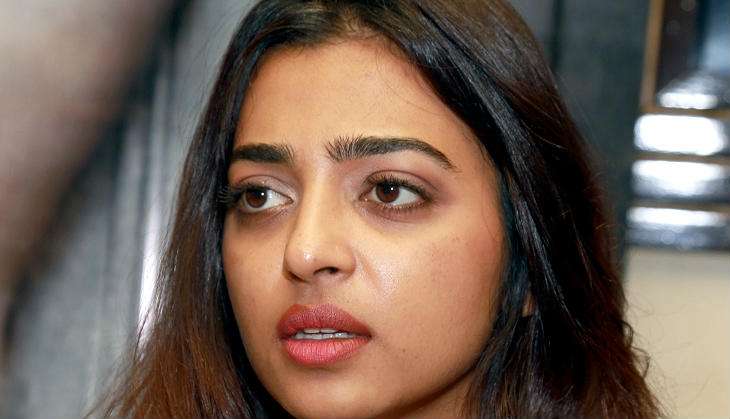 Actress Radhika Apte revealed she plays an uneducated, infertile village woman in her forthcoming film Parched.
"It is about a girl called Lajjo who is uneducated and marries at a very early age. She thinks the sole purpose of her life is giving her husband a child. Later she finds out that she is infertile. It makes her feel upset and worthless," she said.
Radhika also said she enjoyed working in this film thoroughly.
"It is her (character's) journey of self-discovery. I don't think I have ever played the part of a woman who has such a beautiful balance. She thinks nothing of herself so she has nothing to lose and that brings the magic in her. She is so pure and honest," she said.
She also explained how her character has a great contrast.
"She has no self-confidence and at the same time she is very open about what she feels and very magical and full of life," she added.
Radhika, however, expressed her anguish over her village girl role in Parched being compared with her earlier such roles.
"If I play a city girl, no one asks anything. If I play a rural part, people compare it with the last film. It is astonishing. There is nothing similar between this character with my earlier village girl roles," she said.
Parched is a 2015 drama written and directed by Leena Yadav and produced by Ajay Devgan under his banner Ajay Devgn Films.
It premiered at the Special Presentations section of the 2015 Toronto International Film Festival and is scheduled to be released on 23 September.
-- IANS