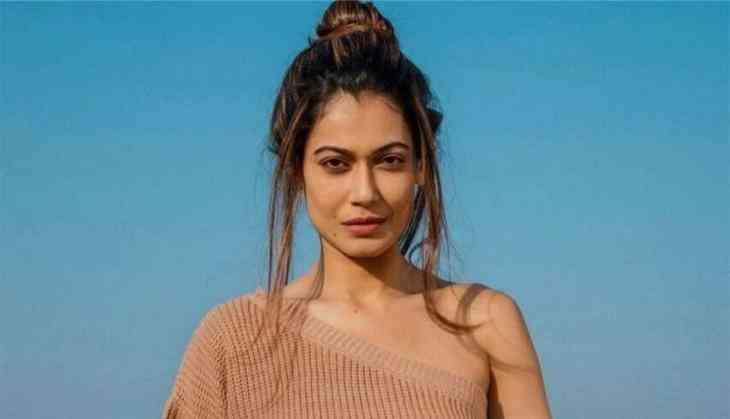 Bigg Boss former contestant Payal Rohatgi who was detained by police on 15th December over her offensive Facebook post on Nehru and Gandhi family has been granted bail by Bundi's Additional District Magistrate Court. Model-turned-actress was supposed to stay in jail till 24th of December, however now she has been released with two sureties of Rs 25000 each.
As per First Post, her lawyer said that his client had the freedom of expression under the constitution of India and her bail plea was also made on the same that is on the basis of freedom of speech. He further added that in the video posted by Payal, she had said things based on the biography of M.O (Mundappallil Oommen) Mathai, the personal assistant of Jawaharlal Nehru, which is available on social media. She has shared it solely on the basis of that biography.
Those who came in late then let us tell you that on 10th October a complaint was filed against the Payal by Congress worker Charmesh Sharma for posting an objectionable video on Twitter and Facebook. On the basis of this police lodged the case against her under section 504, 505(2) of the IPC.
After filing the case police sent Payal several notices via email and posts for the interrogation, however, she failed to appear for the same leading to her arrest.
Also Read: Payal Rohatgi's fiance Sangram Singh attacks Congress: What happened to freedom of expression in our country?