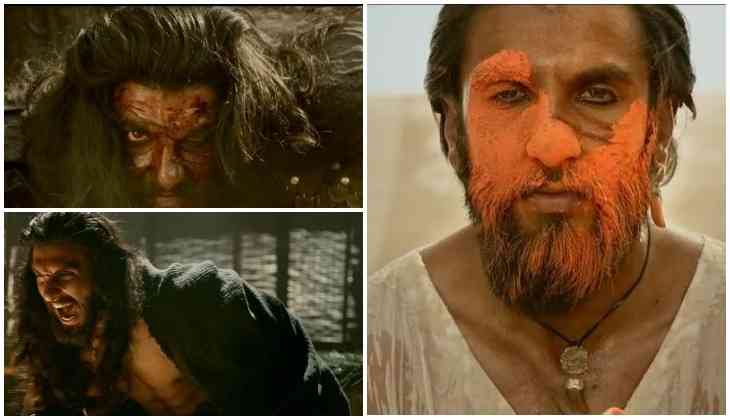 Padmavati trailer: 5 times when Ranveer Singh impressed us with his looks
The trailer of Sanjay Leela Bhansali's much-anticipated film Padmavati has come out and it is surely a treat to watch. Bhansali has given all the eye-candy visuals in the trailer of this film. Although the film has three leading actors Ranveer Singh, Shahid Kapoor, and Deepika Padukone and all three have played leading characters of Alauddin Khilji, Maharaja Rawal Ratan Singh, and Queen Padmavati, but Ranveer is killer in it.
Ranveer Singh who has played the daredevil king and ruthless massacre Alauddin Khilji is actually looking like the same. His looks are totally matchable and it is being seen that the team of Bhansali has surely done a great work on this actor's look.
Although all actors are looking good in their characters but Ranveer, who has not a single word in the trailer has impressed everyone with just his looks and his activities.
Here are the five looks of the Ranveer Singh as Alauddin Khilji those are telling that his role is going to be a masterpiece in his career.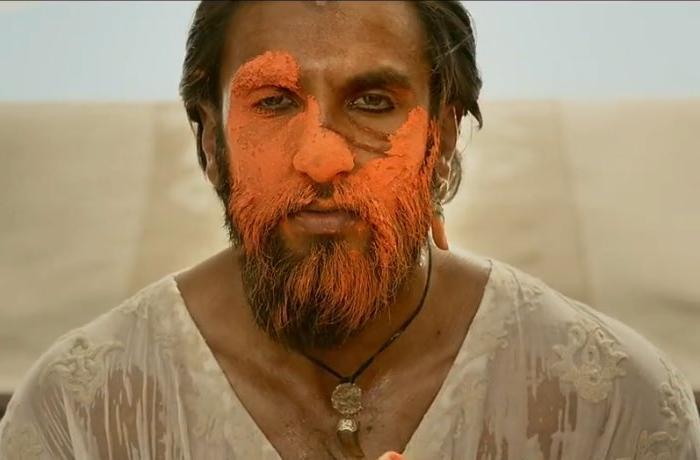 Ranveer Singh as Alauddin Khilji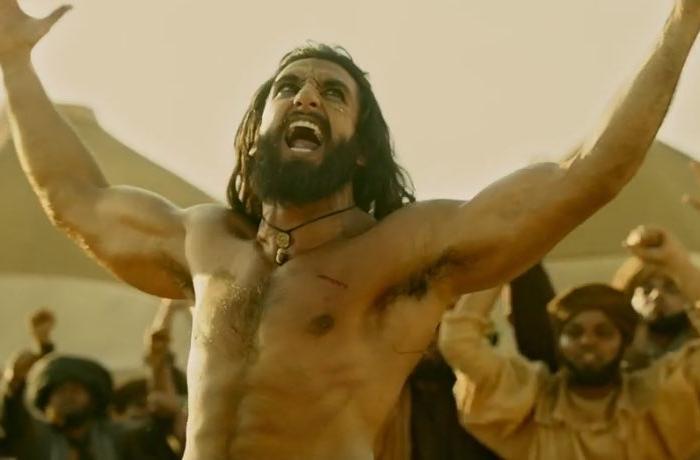 Ranveer Singh as Alauddin Khilji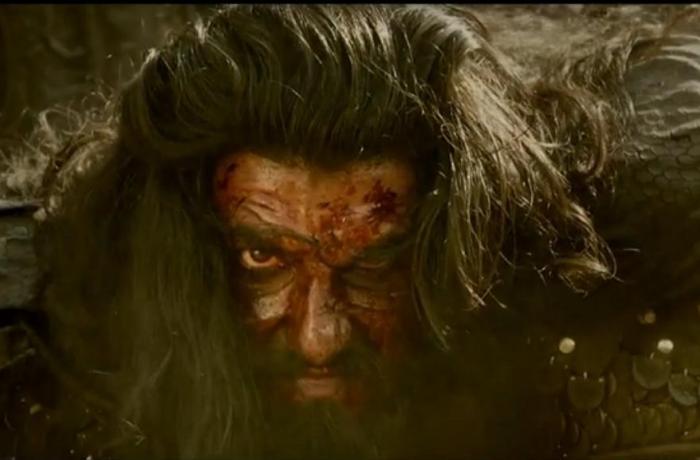 Ranveer Singh as Alauddin Khilji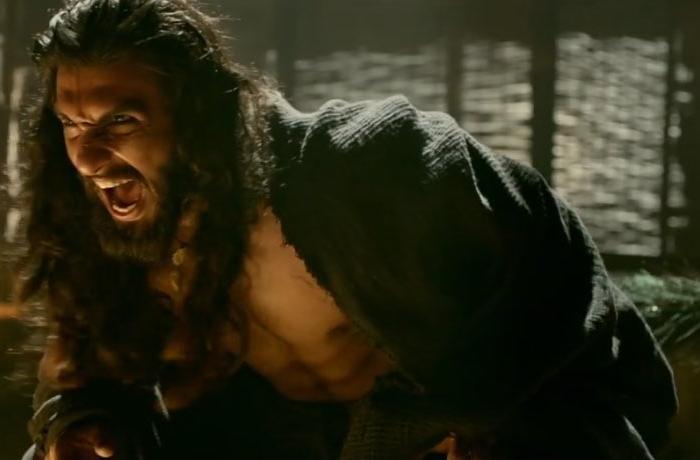 Ranveer Singh as Alauddin Khilji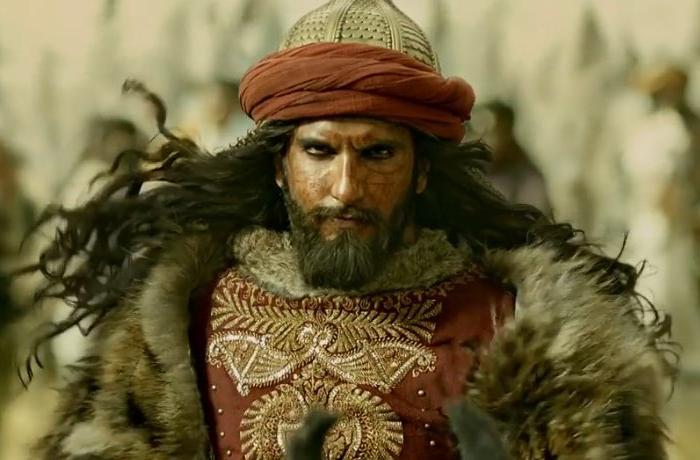 Ranveer Singh as Alauddin Khilji