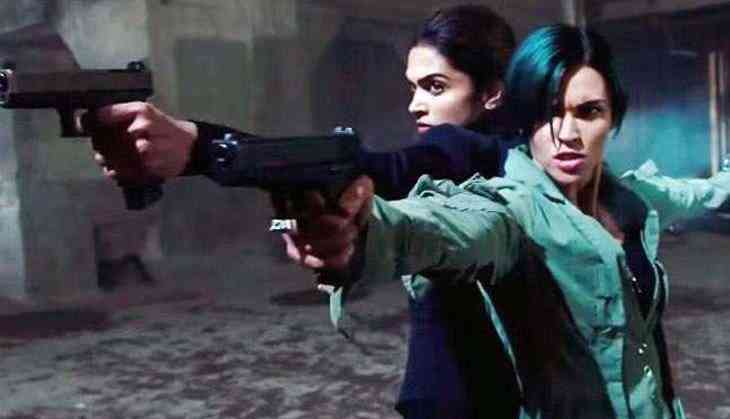 Global star Deepika Padukone, who is embroiled in controversy because of her upcoming film 'Padmavati', has got support from her 'xXx: Return of Xander Cage' co-star Ruby Rose.
The 31-year-old said she is in shock to read what her 'dear friend' is going through. Rose also said she is in 'absolute awe' of Deepika's strength and courage.
"I am in shock at reading what my dear friend is going through but in absolute awe of her strength and courage. Deepika you are one of the strongest women I know," she tweeted.
Protests are mounting as the release date (December 1) of 'Padmavati' is inching closer. The protesters have declared a bounty of Rs.50 lakh on filmmaker Sanjay Leela Bhansali and the 'Bajirao Mastani' star.
The Karni Sena activists have upped the ante against Bhansali's magnum-opus by staging protests in various parts of the country, covering Bangalore in the South as well.
-ANI