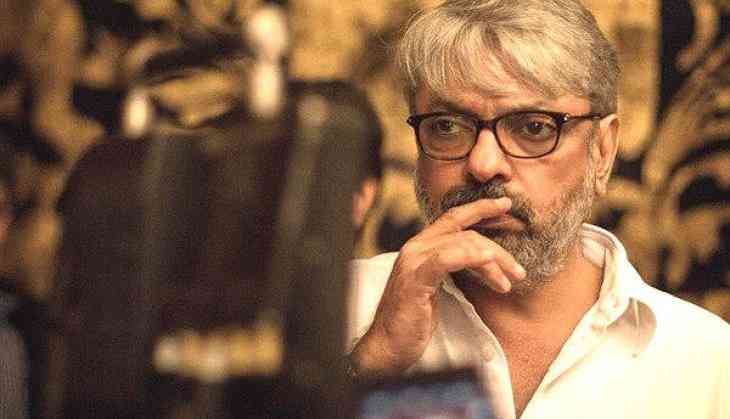 Padmavati releases or not? Sanjay Leela Bhansali is already in benefit, read details here
Insurance of Bollywood films is not on trend now but Subhash Ghai's Taal is one of its kind film which started with the insurance clause. After that, it was not much needed or the makers didn't use it. But it looks like that the trend is now once has hit the Bollywood filmmakers.
According to the current reports, Sanjay Leela Bhansali has made an insurance of 140 crores for the film Padmavati and if the film could not be able to release or faces any loss for the screens of the film, then Bhansali will get the recovery amount of 80 crores. This is what we say how the filmmaker has secured his film and its huge losses.
This is to notice that the film Padmavati is facing controversies regarding its content and Rajput Karni Sena is protesting against the film. The Rajput Karni Sena has said that the film has some scenes in between Ranveer Singh and Deepika Padukone who have played the role Alauddin Khilji and Queen Padmavati respectively.
Well, the film was supposed to release on 1st December 2017, but due to these protests and CBFC delays now the film has been postponing for the next year. Now the film is on hold and when it will go for the release is still not confirmed.
On the other hand, Britain censor board has given certification to the film but Bhansali has not allowed the distributors to release the film there before Indian time.