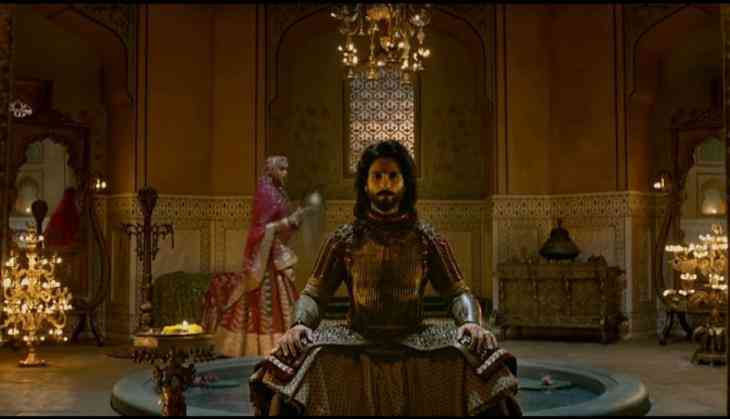 'Padmavati' celebrates India, says Shahid Kapoor
Actor Shahid Kapoor, who plays the character of Raja Rawal Ratan Singh in forthcoming magnum opus "Padmavati", says the film celebrates India.
Commenting on the continuous opposition by Rajput Karni Sena and others to the film, Shahid said: "All I can say is that that we are ready to release the film on December 1. I really feel it's a film that everybody will be proud of because it celebrates India, our culture and what we stand for.
"It shows everybody who is from this country in the most amazing light and that is the endeavour of this film. I feel people will truly see that when they will watch the film," said the actor at the closing ceremony of 19th Jio MAMI Film Festival here on Wednesday.
Karni Sena has maintained it will oppose the screening of the film if the facts are "distorted".
But the actor says the "right thing to do at this point of time is to allow right authorities to deal with it.
"Sanjay Leela Bhansali (the director) and everybody who is at the helm of affairs needs us to not really comment on it because we need to contain the situation," he said.
"Padmavati" is one of the biggest films of this year in terms of budget, scale and performances. The film is presented by Viacom18 Motion Pictures and Bhansali Productions.
-IANS