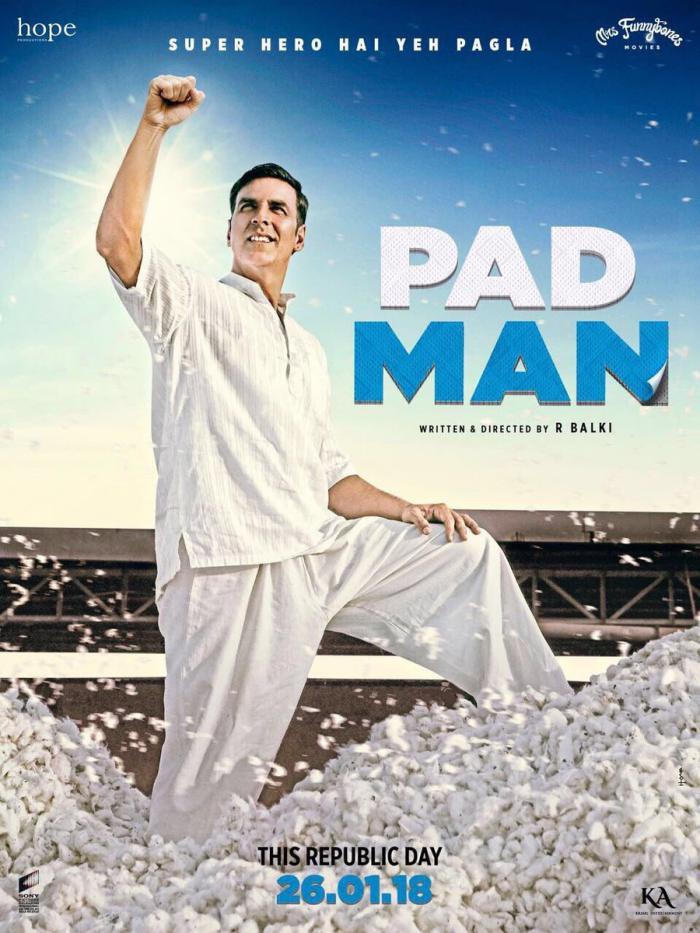 1/4
In this poster, you can see Akshay Kumar is standing on a pile of cotton with his hands raised in the air. Well, earlier also makers had released some stills and posters of the film.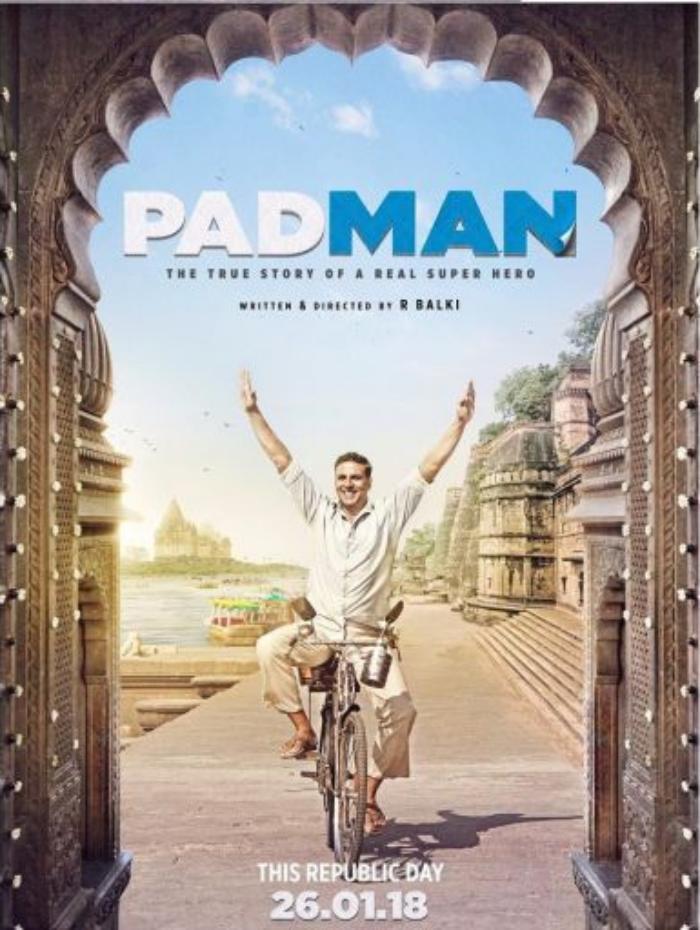 2/4
Well, this is not the first poster of the film, the makers had already released the first poster of the film revealing the release date. The film is all set to hit the screens on 26th January 2018.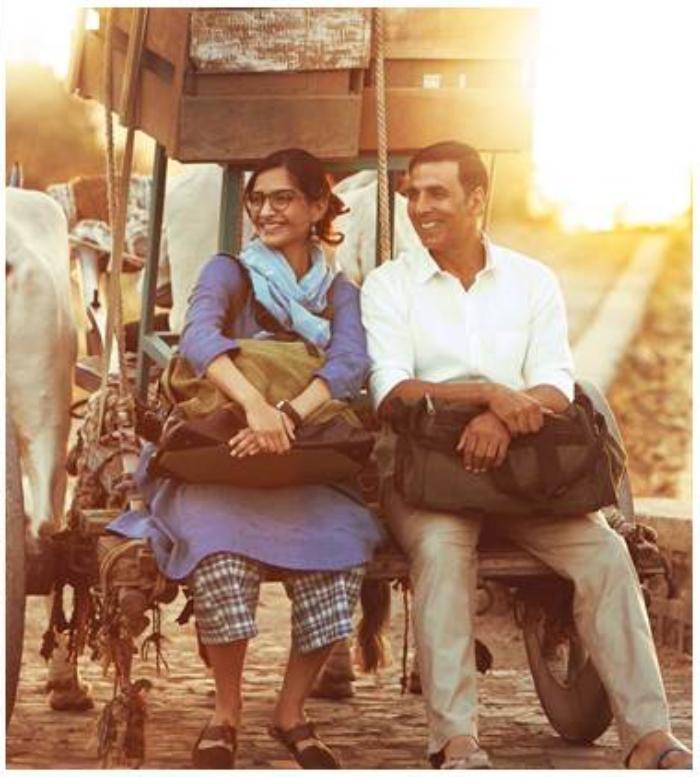 3/4
Akshay Kumar also shared the stills of the film featuring the leading ladies. Firstly, he shared a picture with Sonam Kapoor, in which he was seen sitting on a Belgaadi.
This is an advertisement.
To view next image, click on the next button.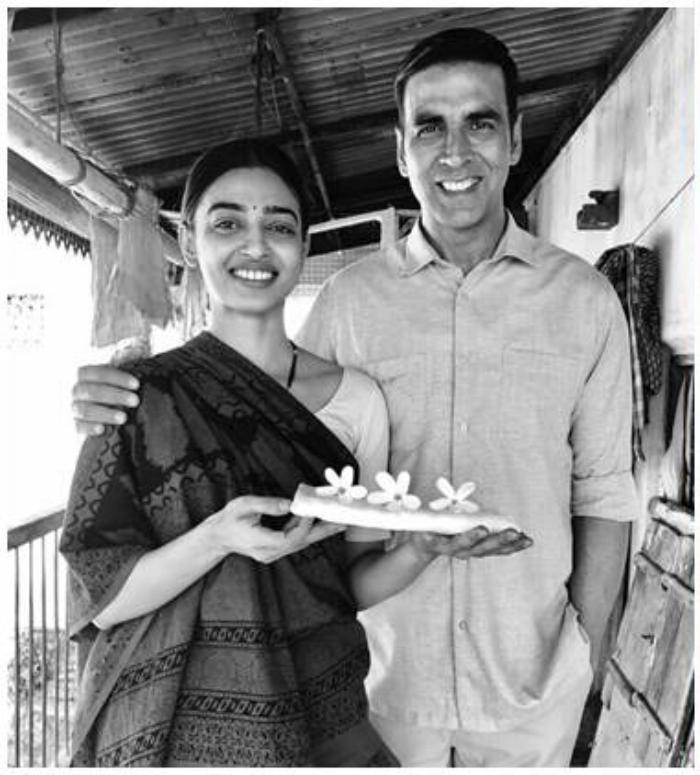 4/4
In another still, the actor was seen with Radhika Apte, who is playing the role of his on-screen wife in the film.
Padman: Akshay Kumar is the new superhero in R Balki's film
Bollywood superstar Akshay Kumar has shared the new poster of his new upcoming movie Padman. The film has been directed by R. Balki and it is a biopic film. Yesterday, Akshay Kumar revealed the mini-poster of the film, in which the superstar shared the tag-line 'super hero hai ye pagla'. The poster hinted that the film will feature Akshay Kumar as a real life hero. Now the superstar has released another poster featuring him in it.