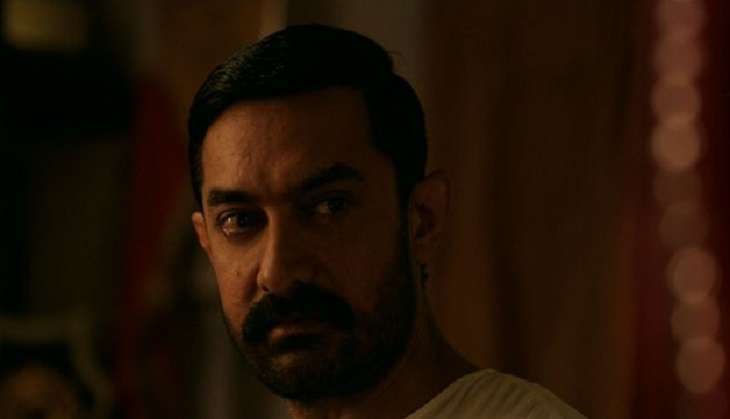 Catch News caught up with the wrestler Mahavir Singh's Phogat's daughter at the launch of the Jaipur team at Pro Wrestling League
It is a lesser known fact that the two younger sisters of Geeta and Babita Phogat were offered to play their roles in the film, Dangal, but they turned down the offer because their father was worried that it would affect their wrestling practice. This revelation has been made by Ritu Phogat. Ritu was present at the logo launch of the Jaipur Ninja team of Pro Wrestling league. The team theme song was also launched in the presence of team owners Ram Gupta and Kartikeya Sharma. The song composed by sufi musician Satish Sharma, has a flavor of Rajasthani culture.
"My sisters are my idols, but no comparison with them"
Ritu Phogat who was double the worth of her star sisters Geeta and Babita Phogat at PWL, denies any comparison with them. She considers them as her idols. Ritu who has won Gold at the Commonwealth Championship and is the two time winner Senior National Championship in 48 kg category said that her sisters congratulated her at receiving more money than them and said that she had surpassed them.
"Wrestling is involved even in our love and quarrels"
Ritu acknowledged that it is beneficial to have six wrestlers (including two cousins) in a family. She said all our discussions are focused on wrestling, including our mutual love and discords. We all practice collectively at our home which helps us tremendously at the tournaments.
"Yes, we had received the offer to act in Dangal, but it was turned down by our father for he believed that acting and sports cannot go together. He was of the opinion that we sisters should concentrate on the sport. This is a father- daughter story which will inspire others to achieve something," she said.
Who is Ritu Phogat?
Highest Paid Wrestler of India with a bid of Rs. 36 lacs at the PWL
Received twice the money as compared to her star sisters Geeta and Babita
UP purchased India's first female Olympian wrestler Geeta for Rs. 16 lacs and bought Babita for the same amount.
Sangeeta Phogat was given Rs. 05 lacs by Delhi
Sakshi, the winner of Olympic Bronze Medal got only Rs. 30 lacs
Ritu is preceeded only by Bajrang Poonia who got Rs. 38 lacs