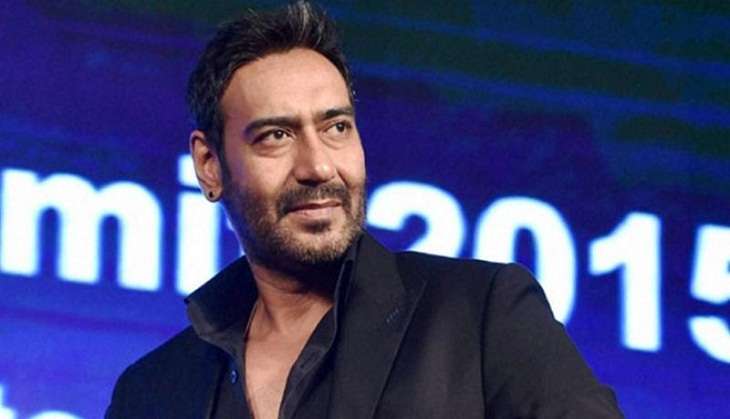 While his blockbuster film Oppam will celebrate 125 days of its release on Thursday, ace director Priyadarshan is busy working on three projects in 2017.
Priyadarshan told IANS that he is relieved that the Mohanlal starrer Oppam has been a roaring success.
"At the moment, I am working on two Hindi films and a Malayalam project. One Hindi film is for Venus Films, for which I have done a few films in the past. The script is being worked out and the cast would be decided shortly. It could well be Abhishek Bachchan. This would be the first one to go on the floors," said Priyadarshan.
The second Hindi film is a remake of Oppam and Ajay Devgn will play the title role which was essayed by Mohanlal in the original.
"The central theme of the Hindi film is the same as that of Oppam, but I have made certain 'cultural' changes to suit the Bollywood tastes, and it would be visible more in the first half. We are planning to start the filming in September and would be ready for release by the end of this year or early next year," said Priyadarshan.
On the Malayalam project, the veteran said that he and director T.K. Rajeev Kumar are presently working on the script.
"He will be scripting the film, while I will direct it. At the moment, we both are jointly cleaning up the script. This is going to be a blockbuster film and it's being produced by Maniayan Pillai Raju," said Priyadarshan, who added that the entire star cast of Oppam will be present on Thursday in Kochi to celebrate the 125th day celebrations of the movie.
-- IANS