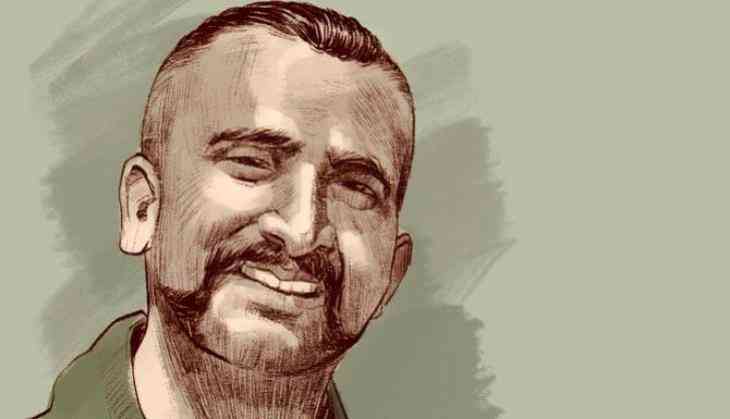 Today the Bollywood star John Abraham at the trailer launch of his film 'RAW - Romeo Akbar Walter' desired to play wing commander Abhinandan Varthaman on screen. He said that if get a chance to play the role of wing commander Abhinandan Varthaman he would love to play it.
John Abraham praised the Indian Air Force for how Indian air force did an air-strike after Pulwama attack and how Abhinandan Varthaman destroyed Pakistan's air fighter plan F-16 with his Mig 21 only. John Abraham said, "We are reel life hero whether they are real-life heroes. We really salute them."
धर्मो रक्षति रक्षितः

His dharma was to protect his nation against all evils and enemies. Here's presenting the trailer of 'Romeo. Akbar. Walter'. In cinemas on 5th April. #RAWTrailerhttps://t.co/U9k3PpkcON

— John Abraham (@TheJohnAbraham) March 4, 2019
When it was asked to John Abraham that what he feels that the environment in India is to have a war against Pakistan. On this, John Abraham said, " The war should be against terrorists, not against any country or a religion. In that case, I am very much clear."
John clearly said that maybe the people will troll him over his views on the war but he is not one of them who speaks only what the audience loves.
Talking about the film RAW - Romeo Akbar Walter, John Abraham plays a raw agent in this film that has Mouni Roy in a leading role as well. RAW is set in the backdrop of 1971 war against Pakistan and it also stars Jackie Shroff, Suchitra Krishnamoorthi, Raghuvir Yadav, and Sikander Kher in the leading roles. The film is set to release on 5th April 2019.