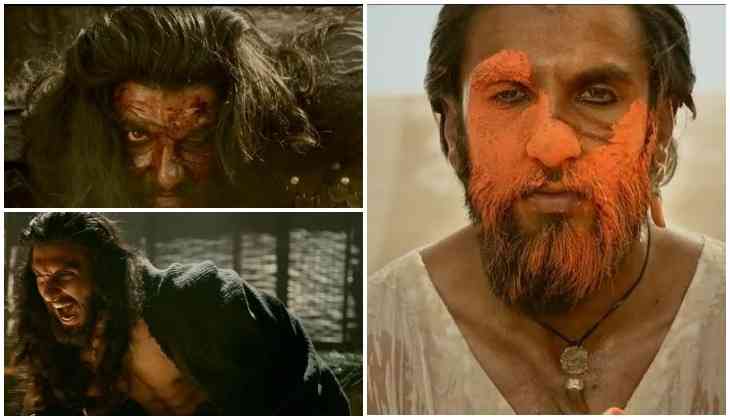 Not just Ranveer Singh, These two actors also have played the role of ruthless Alauddin Khilji
The film Padmavati is in the discussions for its controversial content since the trailer and the film has announced. The filmmaker Sanjay Leela Bhansali is explaining to the audience some Rajput community groups that he has not even shot a single scene in between Rani Padmavati and Alauddin Khilji. But it looks like that the protestors are not even in that mood to allow the release the film.
However the film stars Ranveer Singh as Alauddin Khilji the villain of the film, and Deepika, Shahid are playing protagonist Rani Padmavati and Maharaja Rawal Ratan Singh. The reason why the Rajput community is protesting against the film, as may be the misunderstanding of portraying Alauddin Khilji in a positive manner. Actually, when Ranveer Singh is playing the ruthless king in the film, so it is sure that Bhansali would have given much screen space to show his character.
The trailer of the film also shows the same, now since the trailer has been out everyone has appreciated Ranveer Singh for just shining the most in the trailer, despite that he has not even said a single dialogue in it. The Bajirao Mastani actor has fascinated the role of Alauddin Khilji by his looks and acts.
Also Read - Padmavati row: Alauddin Khilji attacked Chittor for this reason, not because queen Padmavati?
The interesting thing is that now people have started imaging Ranveer Singh as Alauddin Khilji, but let me tell you that Ranveer is not the first actor who has played the role of Alauddin Khilji. Earlier two actors Om Puri and Mukesh Rishi also have played the role of Alauddin Khilji in the two television shows respectively.
1. Om Puri - Bharat Ek Khoj
OM Puri Alauddin Khilji
Late veteran actor Om Puri played the role of Alauddin Khilji in Shyam Bengal's most famous television series Bharat Ek Khoj.
2. Mukesh Rishi - Chittod Ki Rani Padmini Ka Johur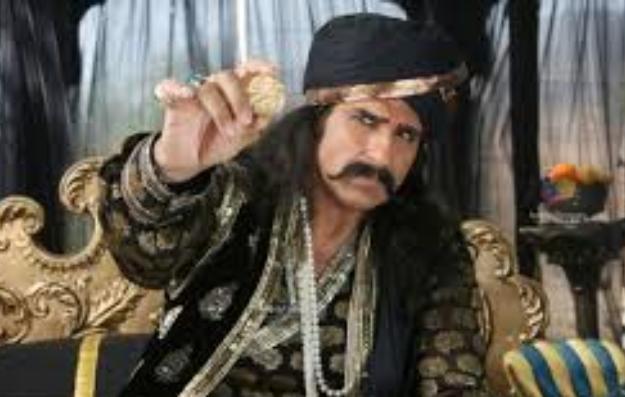 Mukesh Rishi Alauddin Khilji
Mukesh Rishi who is mainly famous for playing negative roles has also played the role of Allauddin Khilji in one show of Sony TV channel, well the show went off-air soon due to some low TRPs.