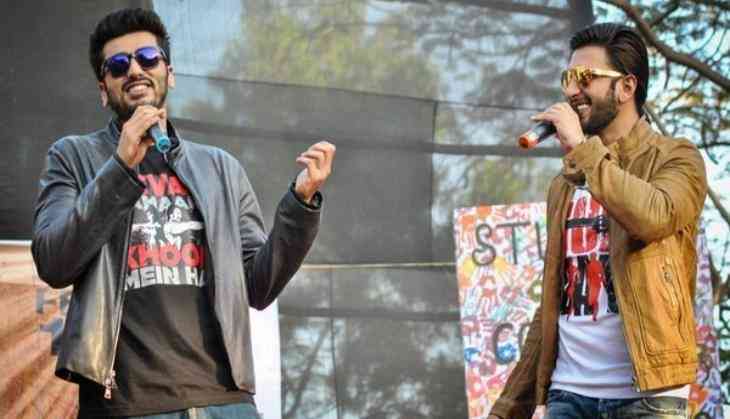 These days in Bollywood, there is a tremendous trend of making Biopic upon sportsperson. After MS Dhoni, Marykom, Milkha Singh and Azharuddin another name has been added to this list and that is legendary cricketer Kapil Dev.
Earlier there were rumours in media that Arjun Kapoor was being approached for playing the role of Kapil Dev but according to a new report Ranveer Singh's name has been confirmed for the role. The film will be directed by known filmmaker Kabir Khan and Phantom film is producing the film.
Kapil Dev Ramlal Nikhanj who is popularly known as Kapil Dev is a former Indian cricketer who led India in wining its first cricket world cup in the year 1983. Kapil is still considered one of the best all-rounder in Indian cricket. He was also the coach of India's national team for ten months.