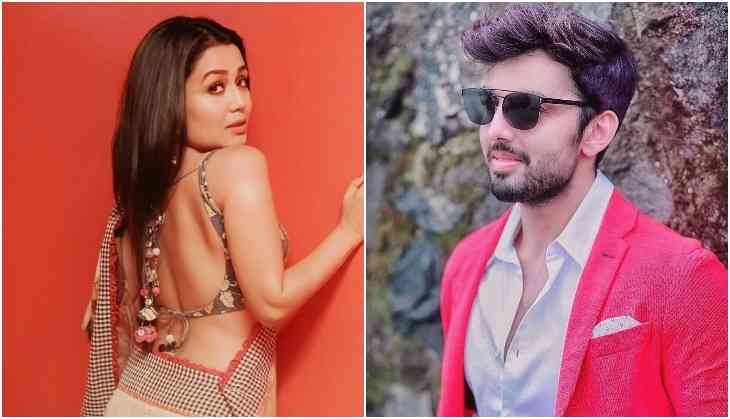 The popular Bollywood singer Neha Kakkar who is in the top these days are also in the discussions for her love life. Last Saturday, the singer made an entry in her new home and with this, the singer also bought a new car. She is sharing the pictures of her car on social media and this is to notice Neha Kakkar has gone through a lot before it. After a long affair with Himansh Kohli, Neha Kakkar had broken-up with the actor.
Her condition post-breakup was terrible and now finally the singer has opened up about her personal life and changes after the breakup. Neha Kakkar said that she spent her so much time with a person who really doesn't deserve it.
She said, "Right now, all I can say is that being single is the best feeling of my life. You know what, when I was in a relationship, I was not being able to give time to my family and my friends. At that time, I dedicated all my time and energy to that person who does not deserve it. And guess what; in spite of giving him so much time; he always complained of not being together."
"Thankfully, I have moved on from this bad relationship. I am really in a happy space now. I have realised that my family is more deserving than anybody else in my life. I am happy with whatever happened because that made me realise the importance of my family members. With this bad experience, I am not open to love again. As I said, I am happy to be single!" Neha added in the interview.
This is to notice that Neha Kakkar and Himansh Kohli made their breakup official through Instagram, they unfollowed each other on Instagram. Even Neha deleted all the pictures of her with Himansh from Instagram and other social media platform.
Also Read - Is it Golmaal 5 or Singham 3? Ajay Devgn reveals what will be his next film with Rohit Shetty!