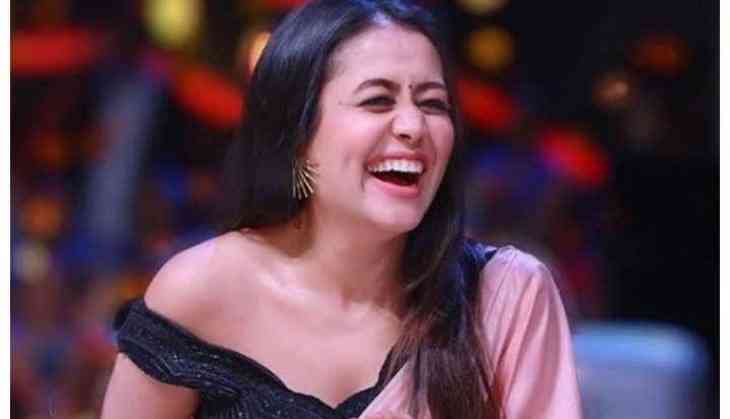 One of the celebrities these days who has lakhs of followers on her social media is undoubtedly none other than Bollywood's 'chota packet bada dhamaka' Neha Kakkar. The Aankh Maare singer caught has been under the limelight of the media and the fans ever since the announcement of her break up with her boyfriend and actor Himansh Kohli and the hearts of the fans just broke. It all became clear why they both unfollowed each other on the social media platform Instagram.
It was shocking as just month prior to the incident, the couple who was known for their PDA, has expressed their desire to get married to each other on the reality show Indian Idol 10 which Neha was judging. What came next was shocking for Neha as she went into depression and later also broke down between shots of her shows and events. It took time for her to come out of the difficult situation but soon she realized that life has something exciting enstore for her and hence she moved on.
ALSO READ: Khatron Ke Khiladi 9: You will be surprised to know the three finalists of Rohit Shetty's show!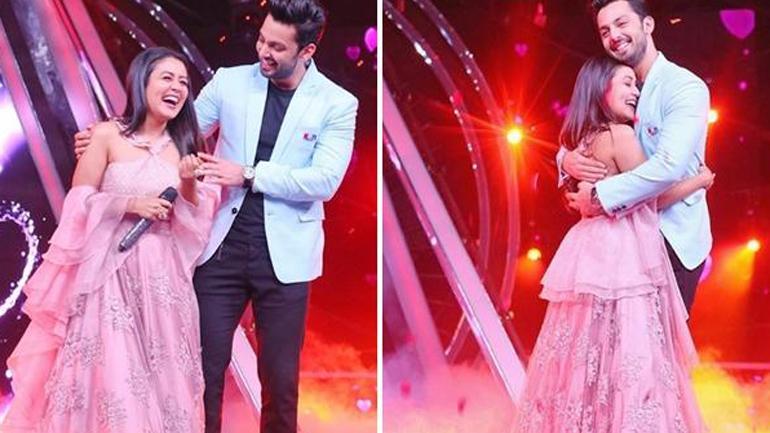 Neha and Himansh
Inspite of a breakup, the singer's Valentine's Day went really special, thanks to her jabra fan who surprised her yesterday by going down on his knees and present her with a bouquet and a card and said, "You're the most adorable girl I have ever met. Thank you so much for your voice." Neha shared the video of the same on her Instagram account and captioned the sweet gesture as, "Back stage last night! Valentine's Day Surprise I'm so lucky I have #NeHearts like You @neha_holic_deep Love My NeHearts #NehaKakkar #ValentinesDay #Love #NeHeart #FanLove #Delhi.".
ALSO READ: Neha Kakkar fees per song, her property and list of cars she own will leave your eyes wide open!
Last year, during February, Neha took to her Instagram account to share pictures of how both of them celebrated the love-filled days like hug day, teddy day, Valentine's Day etc but this year was different for her.Talking about her breakup, she recently opened up and said, "That phase of my life was very difficult. Yes, I was into depression and it was difficult for me to cope up with it. It was the worst phase; however I have come out of it now. Right now, all I can say is that being single is the best feeling of my life."
She added, "You know what, when I was in a relationship, I was not being able to give time to my family and my friends. At that time, I dedicated all my time and energy to that person who does not deserve it. I missed so many beautiful moments with my family members, especially with my siblings. And guess what; in spite of giving him so much time; he always complained of not being together."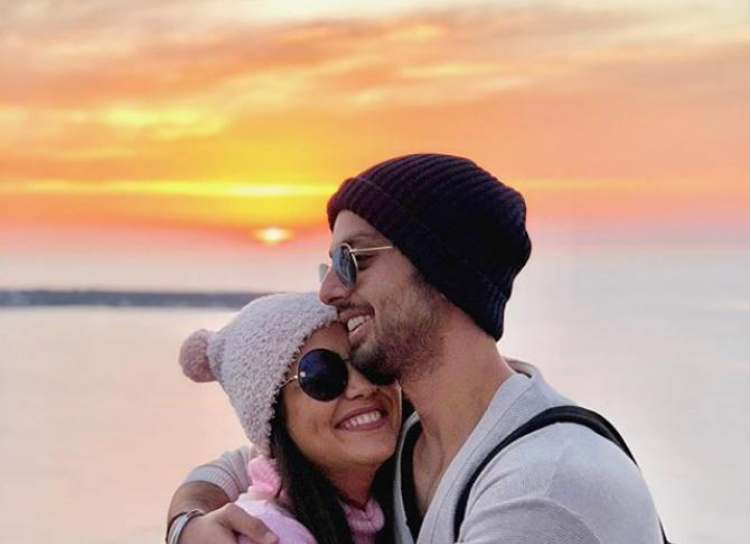 Neha and Himansh before break up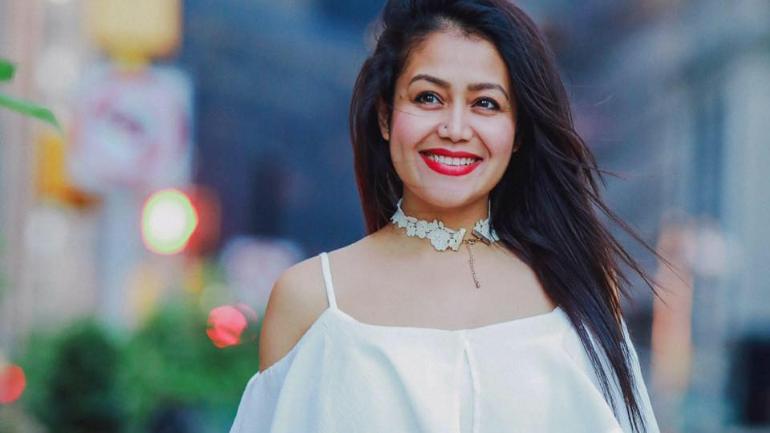 Neha Kakkar
She further said, "Thankfully, I have moved on from this bad relationship. I am really in a happy space now. I have realised that my family is more deserving than anybody else in my life. I am happy with whatever happened because that made me realise the importance of my family members. (smiles)" She also made it clear that she is not open to love anymore.
Meanwhile, check out her version of Tera Ghata:
For more scoops like these stay tuned to us!
ALSO READ: What Neha Kakkar's boyfriend Himansh Kohli is doing these days after break-up will shock you! See pics