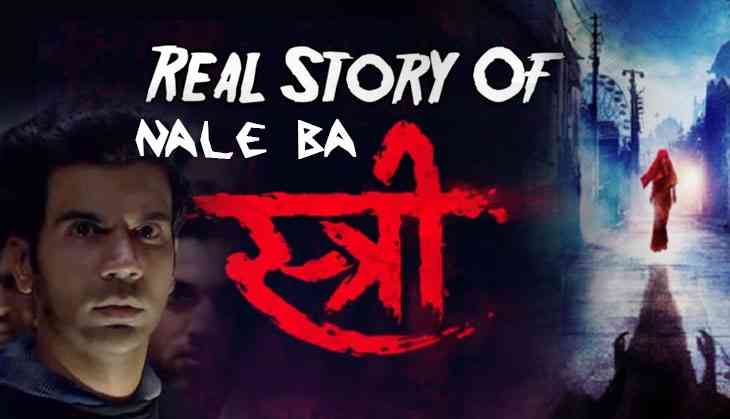 Today the awaited film of Rajkummar Rao and Shraddha Kapoor, Stree has released and there are several stories behind the real concept of Stree. Even in the trailer, we got to see a line 'Based on a ridiculously true phenomenon' that means the film is somehow based on several real stories.
Now after the watching the film everyone should want to know what the real story behind Amar Kaushik's film Stree. According to some research, it got to know that the film is somehow based on 'The Legend of Nale Ba'.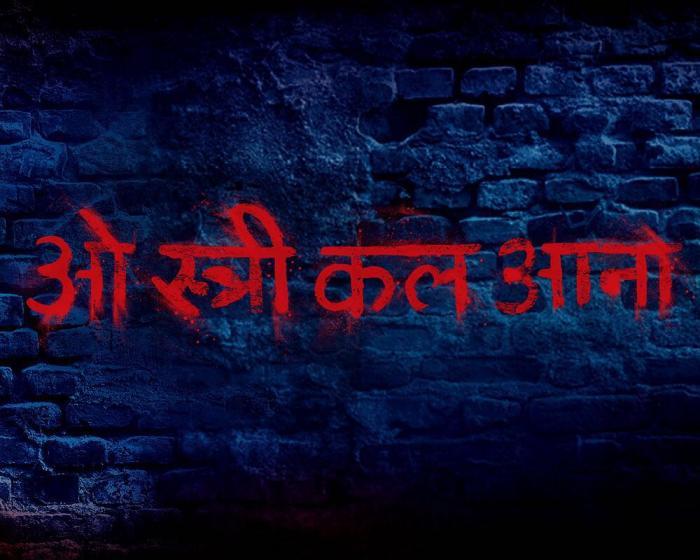 O Stree Kal Aana
According to the urban legend, in the 1990's in Bangalore, actually that time it was Bengaluru a vibrant metropolitan city, a vicious witch used to roam the streets and prey on its men. According to the story of 'Nale Ba', a woman used to knock the doors of people's houses and call out the men of the houses with a voice of their known once, especially in their's mother voices.
Also Read - Stree Movie Review: This modern 'Chudail' is in search for respect and love in Rajkummar Rao and Shraddha Kapoor starrer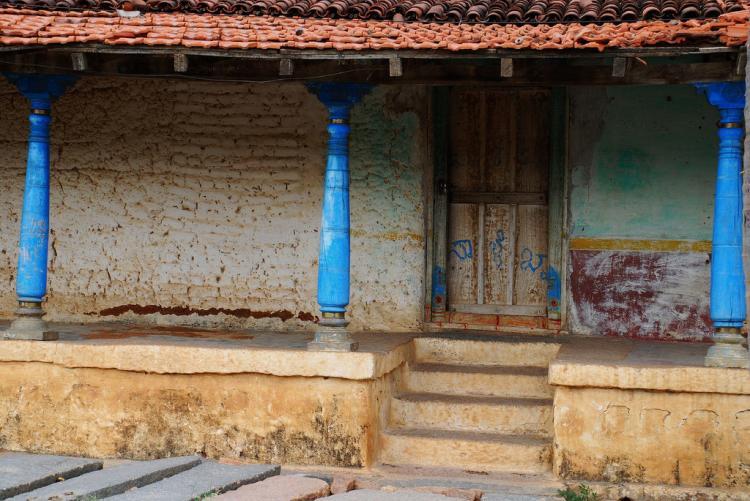 Nale Ba Witch story
As upon every man gets a familiar voice, the person surely opens the door, it was told in the next 24 hours the person used to die. This story spread like a fire in the city and in the panic, people of the city found a solution in 'Nale Ba'.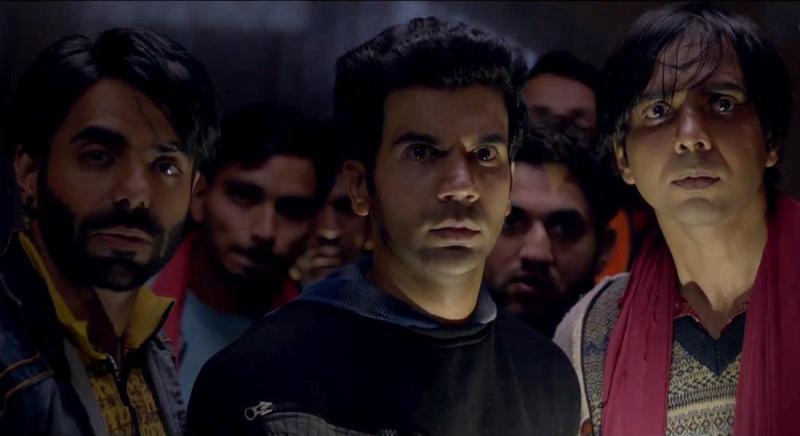 Stree film
Nale Ba is Kannada phrase that actually means Come Tomorrow. The localities of Bangalore drew Nale Ba on their walls so the evil spirit reads it and goes away from there. It repeated again and again, and it became a cycle.
Now even on 1st April, the whole city celebrates the Nale Ba day and even in the current time, people used to hear the knocks outside their home in the midnight.