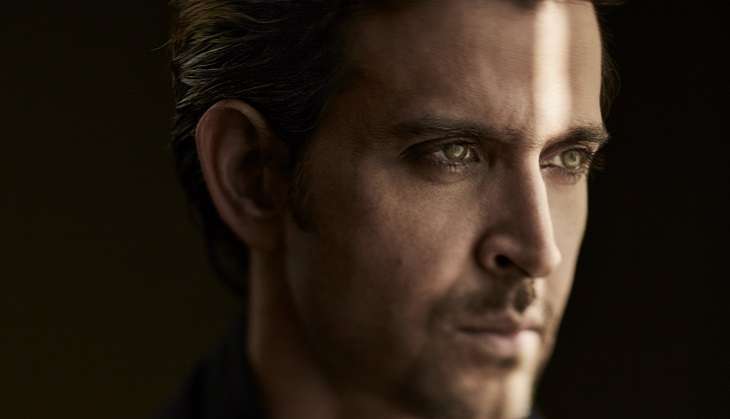 Hrithik Roshan introduced Pooja Hegde, the leading lady of his upcoming period drama, Mohenjo Daro, at a grand event in Mumbai on 12 July.
The Ashutosh Gowariker-directorial, which is set in the Indus Valley Civilisation, is the first Bollywood film to be set in the pre-historic era.
Period dramas are hit and miss at the Bollywood Box Office, with only a handful - like Jodhaa Akhbar, Baahubali and Bajirao Mastani - recording impressive collections.
At the press conference, Hrithik was asked if the industry's attitudes towards period dramas had changed in the last few years. He said:
Also Read: After Salman Khan, Hrithik Roshan signs a huge deal with Star Network
"The perception around period films has changed post the success of Baahubali and Bajirao Mastani. If we look at it in longer perspective, Jodhaa Akhbar played a big role in changing the perception a while ago".
"Pressure is always good. I am firm believer of the fact that there can't be diamonds without any pressure. Everyone should raise the bar in terms of film-making and when it comes to us, we should aspire to raise it further."
During the press conference, Hrithik was also asked to comment on his legal battle with actress Kangana Ranaut. He said:
Also Read: Mohenjo Daro: Hrithik Roshan film mints money months before its release
"You waited the whole press conference to ask this question. But to answer your question, when truth is on your side, you don't need anyone's support."
He also added that it was wrong to speak about the issue at an event meant for Mohenjo Daro promotions. "You will get to know a few things at the right time," he said.
Mohenjo Daro
releases on 12 August 2016.