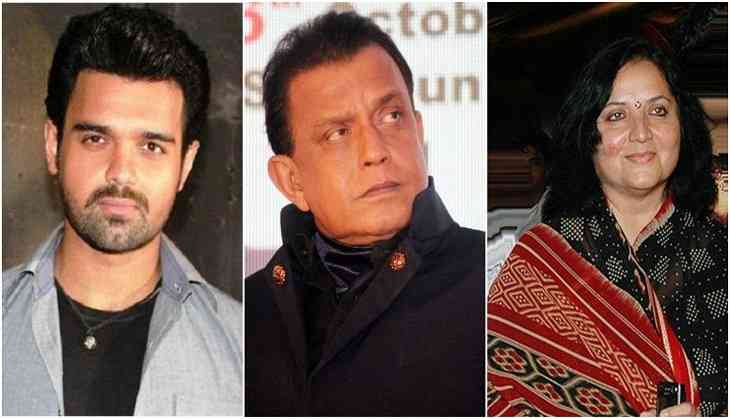 In a shocking series of incident, name of Bollywood's yesteryears superstar, Mithun Chakraborty's son Mahaakshay and wife Yogeeta Bali has come up in a case of raping, cheating and wrongly causing miscarriage of an actress. The case came into limelight when a case was filed by an actress in Rohini court in Delhi.
A woman who is an actress and has worked in Hindi and Bhojpuri films has filed a rape complaint against the actor's son and wife and said that she had been in a relationship with Mahaakshay who made false promises to her to get married and got physical with her.
As per the reports and the order of the courts, it is being said further that all of the incident started in the year 2015 when he made a physical relation with her when she was under the influence of a soft drink that had some "alcoholic/stupefying substance" and was offered by him. She was raped for continously four years by the actor.
ALSO READ: This old video of Aishwarya Rai, Arjun Rampal, & Milind Soman modelling on the ramp will take you back to the 90s era; see throwback video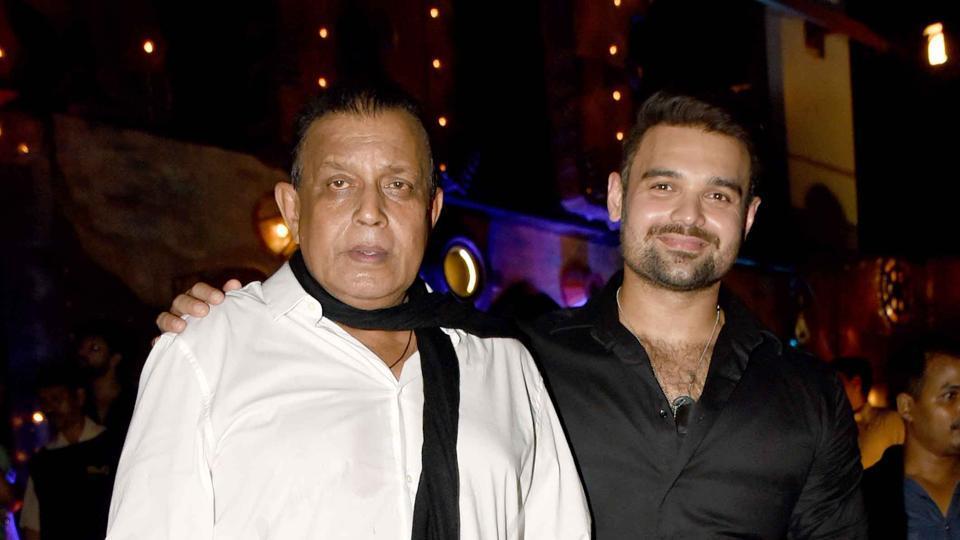 Mithun and son Mahaakshay
When the actor came to know about her pregnancy, he forced her to eat few medicines that later lead to abortion of the foetus. The complaint stated, "He did not want any child or interruption in his career at this stage due to which the actor got the pregnancy aborted."
ALSO READ: These 25 amazing before and after VFX scenes of Bollywood movies will surely give you goosebumps!
Not only this, when the actress reminded him of his promise of marrying her, he told that their kundlis said that their "match on friendship level only and not for marriage." The complainant told the actor that then he should have made the physical relations only after matching the horoscope to which he said that their marriage isn't possible.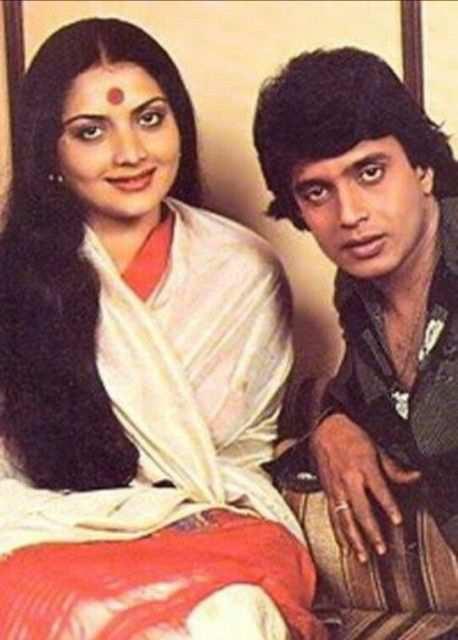 Mithun and wife Yogeeta

She has even filed a complaint against his mother whom she said had threatened her that she should not even "dream" of becoming her daughter-in-law otherwise she would have to face some hard consequences. It was only after the survivor went into depression, she decided to come to Delhi.
ALSO READ: Bepannah fame Jennifer Winget is allegedly dating this actor and not Sehban Azim after divorce with Karan Singh Grover
Further details in the case are awaited!