Rakeysh Om Prakash Mehra's Mirzya marks the Bollywood debut of Anil Kapoor's son, Harshvardhan.
In an interview with Catch, Harshvardhan said that Shah Rukh Khan, Salman Khan and Aamir Khan will be the last superstars of Bollywood.
"The concept of superstars has already vanished from our industry. The only superstars existing in our country are the Khans. They have built their own fan following over the last 20 years. None of the young actors can ever aim to achieve that because we will be judged every Friday".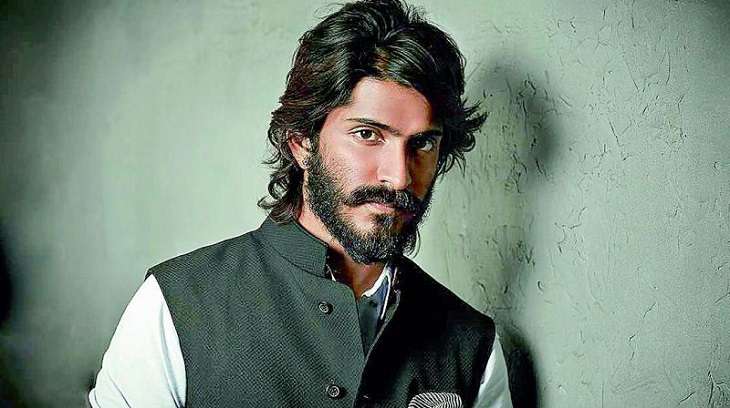 Harshvardhan Kapoor
He also stressed on the fact that quality content trumps all else.
"It is our content that will speak because we will have to prove our worth week after week. In my opinion, Khan's are the last generation of superstars in our industry."
Harshvardhan has been vocal about his desire to be involved with content-driven cinema. The actor believes that Mirzya, which is slated to release on 7 October 2016, will be driven by word of mouth publicity.