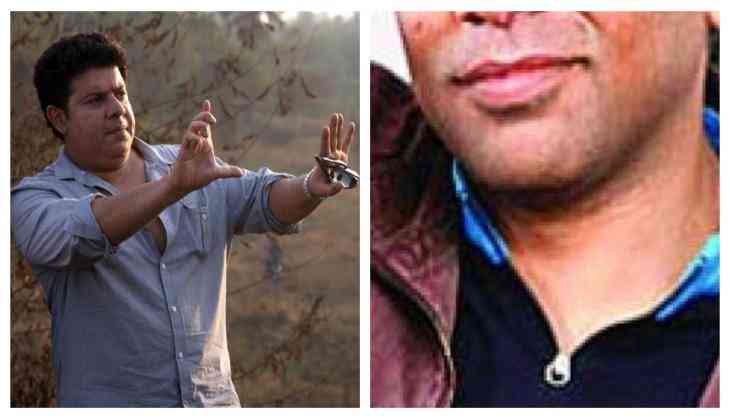 Sajid Khan's name has been added in the list of #MeToo after an actress has opened up about her story for being harassed by the director. Even many women have spoken against Sajid Khan and levelled serious allegations against the Housefull director. Because of the allegations, Sajid has to step down as a director of Housefull 4.
Even Akshay Kumar had also urged the producers to stop the shooting of the film until further investigation. He also added that he will not work with any proven offenders. After his comment also, not only Sajid Khan and Nana Patekar quit the film with their respective roles.
October 12, 2018
"Housefull 3 director Farhad Samji will now direct Housefull 4," a spokesperson for Nadiadwala Grandson Entertainment, who is producing the film, told IANS via WhatsApp on Saturday.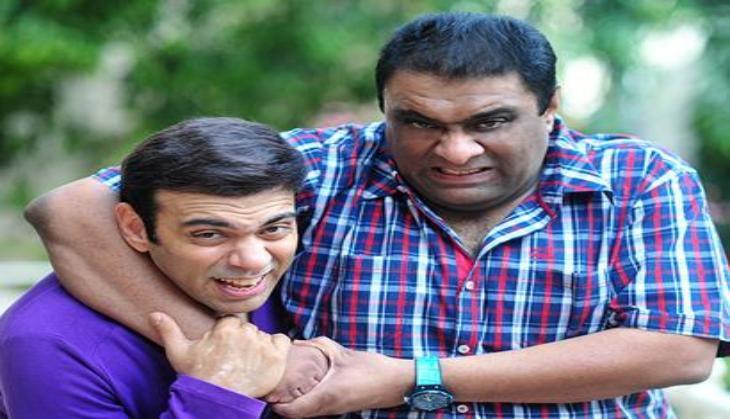 Therefore, now the Housefull 4 directions will be under the Farhad Samji, who has also written the script of several hit films like Chennai Express.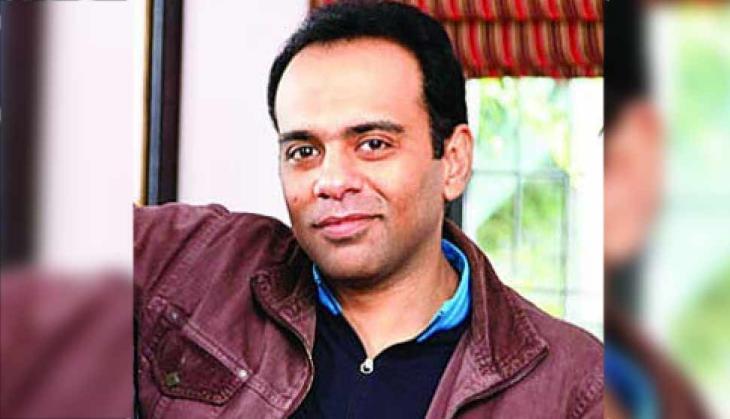 Earlier on Friday, Sajid took to Twitter and announced that 'In the wake of the allegations against me and the pressure being put on me and my family, the producers and stars of my film Housefull 4, I must take the moral responsibility of stepping down from my directorial post, till the time I can allay the allegations and prove the truth.'
On the same day, Nana Patekar had also quit the film because of the Tanushree Dutta accusations on him of sexual harassment.
Also read: #MeToo Movement Row: Sacred Games actor Saif Ali Khan still angry for being harassed 25 years ago; here's what he said