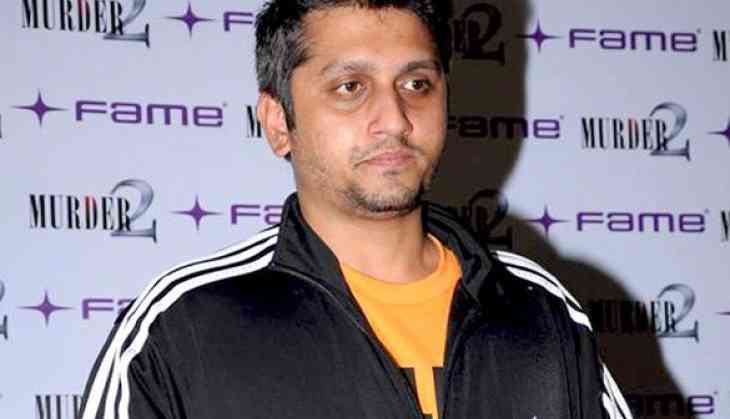 Making a film based on book was an added responsibility, says Mohit Suri
Director Mohit Suri says that he was heavily dependent on his screenplay and dialogue writer for 'Half Girlfriend' as making a film based on the book was an added responsibility.
'I have taken the double effort to set the story of this film because when you adapt a story from the book you only get the story and not the screenplay for the film. It gets difficult because if you go by the book then the film will have a duration of four hours.
'In this film, I was heavily dependent on my screenplay and dialogue writer,' Suri said on Monday during a media interaction.
'We had added responsibility with this film because this book is read by almost two crore people, so to justify each scene and maintain that balance in the film was difficult,' he added.
Writer Chetan Bhagat who is also donning the hat of a co-producer for the first time with this film said that he was very much confident about Suri.
'I felt Mohit (Suri) was the best person to handle it. He is young, his films have good music and he has directed enough amount of films and above all, he understood the book completely. For me, a film has to be well made and it is a team effort which I think has happened with this film,' he said.
'Apart from scripting, I was there to support on the production side as well. We have made this film on a huge scale and shot it on six different locations so it becomes necessary to make it at a certain cost to make a viable hit.
'We have made this film on a proper budget but it looks grand onscreen and I also had full faith on Mohit (Suri). I didn't want to interfere too much in that otherwise film can lose director's vision,' added Bhagat.
Arjun Kapoor and Shraddha Kapoor starrer 'Half Girlfriend' will hit the screens on Friday.
-IANS