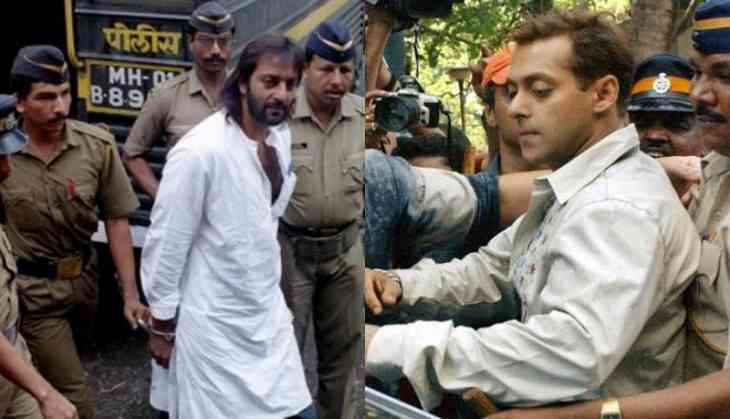 Bollywood stars who have been to jail for various criminal cases
Bollywood celebs are always trendsetters and their fans follow them either for their fashion sense or for their good work for society. But several big stars have grabbed the spotlight for all wrong reasons and even had spent time in jail also.
These days, Shah Rukh Khan's son, Aryan Khan is grabbing headlines since he was arrested by Narcotics Control Bureau for his alleged involvement in the cruise ship drug case.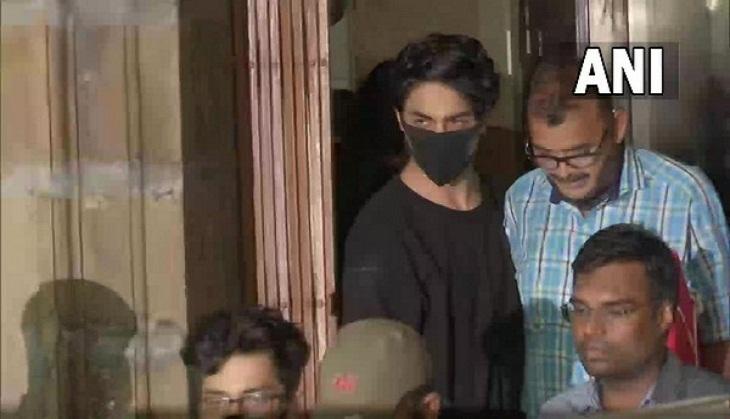 On October 27, the Bombay High Court is expected to announce its verdict on Aryan Khan's bail plea. Not just Aryan Khan has to spend time in jail but there were many other big Bollywood faced who have been gone to jail after criminal charges leveled against them.
Also Read: Aryan Khan case: Vested interests want Sameer Wankhede's removal from post, says his wife
Check out the list of Bollywood celebs who have been to jail:
1. Raj Kundra
Shilpa Shetty's husband and businessman, Raj Kundra was arrested by the Mumbai Police for his alleged connection with an adult film racket.
2. Rhea Chakraborty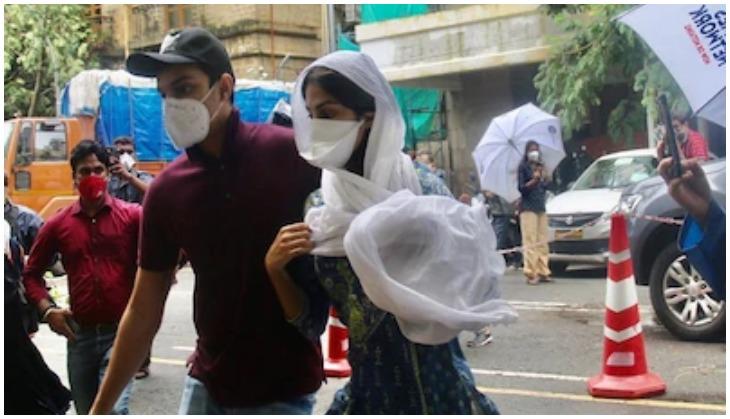 Bollywood actress and rumoured girlfriend of later actor Sushant Singh Rajput was arrested by the Narcotics Control Bureau (NCB) on September 8, 2020. She was arrested for allegedly procuring drugs. She has spent around a month behind the bars and later was released from Byculla jail on October 7, 2020, after the Bombay High Court granted her bail.
Also Read: Rhea Chakraborty granted bail by Bombay HC in drug case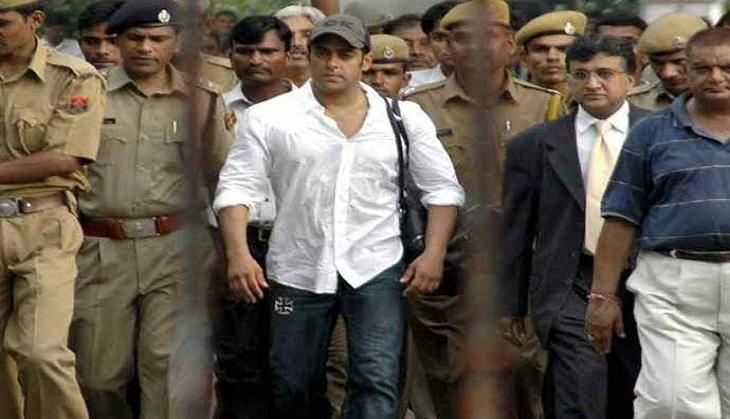 The actor was sentenced to five years in jail for killing two blackbucks during the shooting of his film 'Hum Sath Sath Hain' in 1998. Another case filed against him was a 2002 hit-and-run case for which he was sentenced to two years in jail.
Also Read: Blackbuck poaching case: When Race 3 star Salman Khan said 'I will not cry even if I got jailed'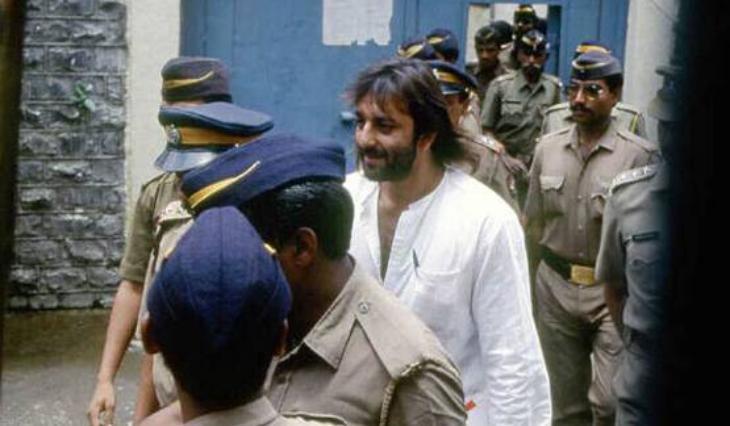 The actor found guilty in the 1993 Mumbai bomb attack case. He was sentenced to six years in jail. However, his jail term was reduced to five years by the Supreme Court of India in 2013. Sanjay Dutt was released eight months early in February 2016 because of his good conduct in jail.
Also Read: Sanjay Dutt opens up about his time in jail; 5 other things he said
5. Sooraj Pancholi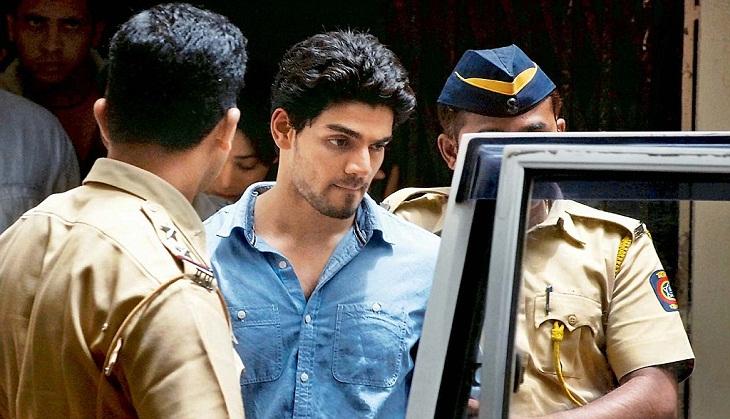 Aditya Pancholi's son, Sooraj got arrested under IPC section 306, on charges of abetting the suicide of actor Jiah Khan. Later, he was released on July 1, 2013.
Also Read: Jiah Khan's mother Rabiya Khan had 6 heartwrenching things to say about Sooraj Pancholi & the CBI probe