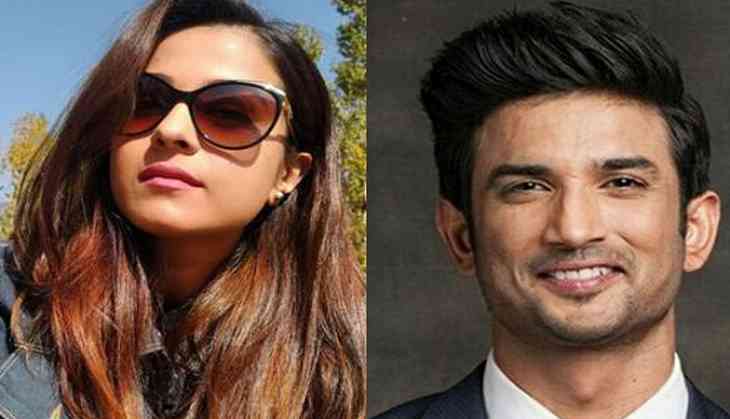 Sushant Singh Rajput's death case has been linked with his former manager Disha Salian. A theory alleged that Disha called Sushant just before she died. Later, a report claimed that she called her close friend Ankita, not the actor. However, Disha's parents quashed all such claims and her father also filed an FIR against such things.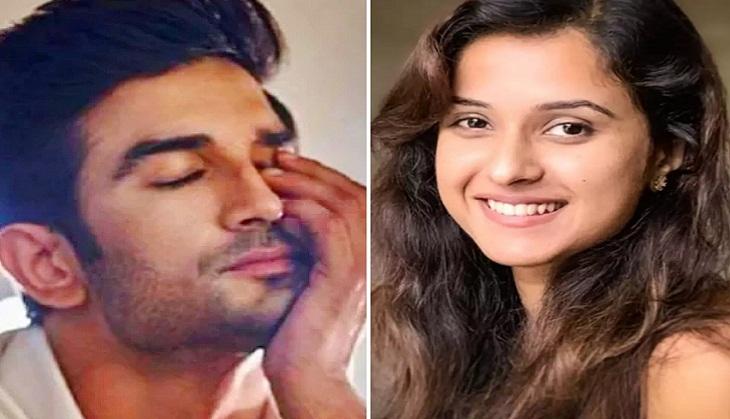 Amid all such theories, a report claimed that Sushant and Disha were in touch till April this year, just two months before their respective deaths.
Also Read: Know what Disha Salian's father said on linking his daughter suicide case with Sushant Singh Rajput
According to Times Now reports, Disha sent a message to Sushant regarding a brand endorsement for edible oil in April. Sushant also replied to her and asked her details about the same.
A few days later, Disha also contacted him about a digital campaign for the popular multiplayer game PUBG. Sushant also asked the script for the video.
The duo also talked about another promotional campaign that would require him to talk with his fans over the phone calls.
Check out the last conversation between Sushant Singh Rajput and Disha Salian:
The above chats have reportedly happened over a 10-day period on April 2, 7, 10, and 11.
Earlier, Disha's father Satish Salian told Mid-Day that she had no link with Sushant and had met only once with his manager for about an hour. But the above chat showed that Disha had been managing Sushant's PR and they were constantly in touch in regards to new projects.
Also Read: Stop harassing me: This is what Sooraj Pancholi said after his name linked with Sushant Singh-Disha Salian death case
Disha Salian died by suicide on June 8 while Sushant was found dead in his Mumbai's residence on June 14.
Also Read: Disha Salian's last video allegedly shot hours before her death [WATCH]