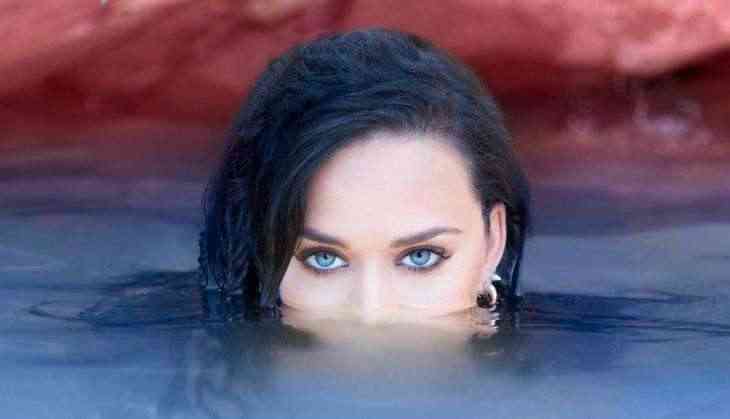 Singer Katy Perry has become the first Twitter user to reach 100 million followers.
The singer, who just released her electronica-inflected album "Witness," joined Twitter in February 2009, reaching 50 million followers on @katyperry by mid-2012.
The second most-followed Twitter account belongs to Justin Bieber, who currently has 96.7 million followers. Next in line are Barack Obama (90.8 million), Taylor Swift (85.1 million) and Rihanna (74.1 million).
Twitter congratulated Perry on reaching the milestone with a retrospective video of her tweets over the years.
The 32-year-old singer also set new records on YouTube, with the video for single "Bon Appetit" topping 16.8 million views in 24 hours after it was released last month.
-PTI