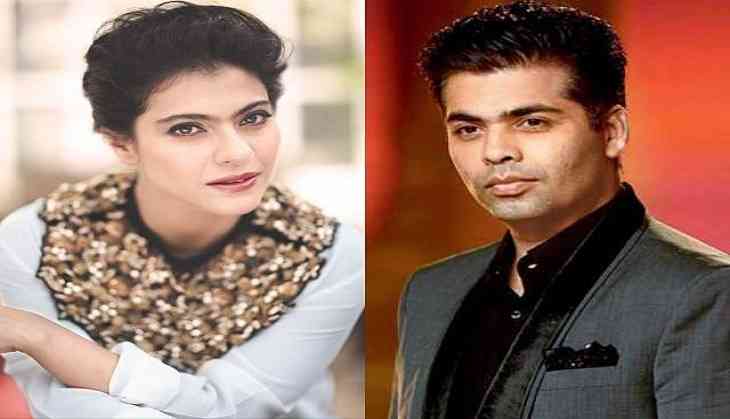 Kajol - Karan Johar (file pic )
Buzz is that Kajol is not too happy with the way Karan Johar and her friendship fell apart not so long back.
Now apparently the actress is worried that she might lose out on friendships with Shah Rukh Khan and Manish Malhotra, as both the star and the designer are pretty close to KJo. Kajol is worried KJo might influence them to not being friends with her.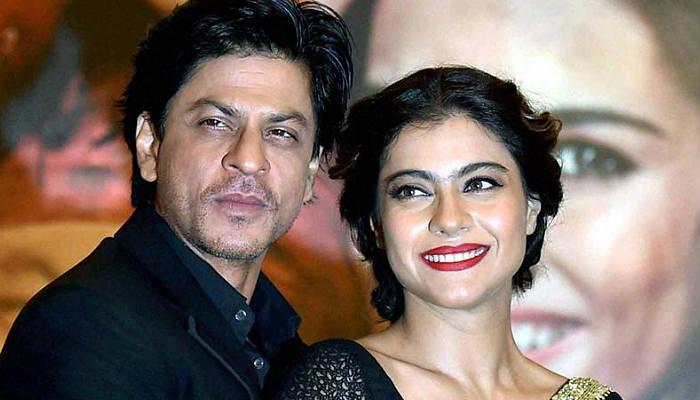 Shah Rukh Khan - Kajol (file pic )
Apparently to make sure that her friendship with SRK and Manish remains intact, Kajol has been making special efforts to be in touch with them. She is also said to be seeking SRK's advice on the films that she should be taking up.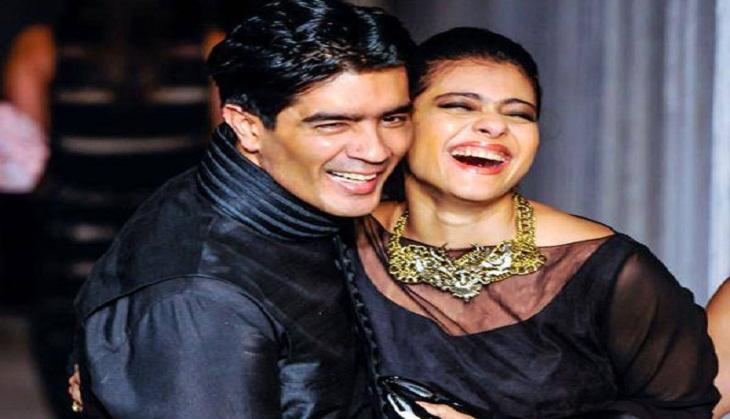 Manish Malhotra - Kajol (file pic )
It is funny to see how Kajol and KJo's friendship and now being upset with each other is making them behave like they are back in school campus. One would think adults don't get worried about these things.