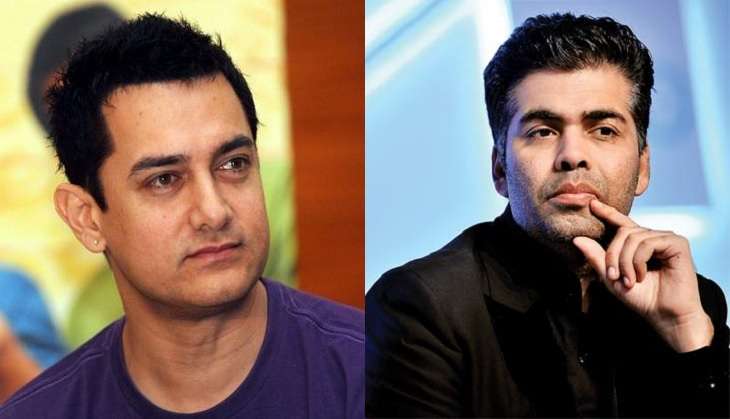 Over the last few years, Aamir Khan has garnered a reputation for using the Christmas Box Office slot to release a film that wins over the audiences and critics alike.
Aamir's wrestling drama, Dangal - based on the Phogat family, who have won India acclaim in the field of wrestling - is slotted to hit the screens this Christmas. The actor, who is known to hold special screenings for his films ahead of their release, hosted one such screening for director Karan Johar.
Johar took to Twitter after having watched Dangal. Here's what he said:
Just saw DANGAL...haven't seen a better film in a decade......speechless!!!!

— Karan Johar (@karanjohar) October 9, 2016
Dangal is riding on a positive wave ahead of its release. According to our sources in trade, the film has shaped up exceptionally well. The edgy narration and emotional plot is bound to keep viewers engaged throughout. And such a glowing review from Karan Johar is only bound to add to the buzz further.
Dangal hits the screens on 23 December 2016.