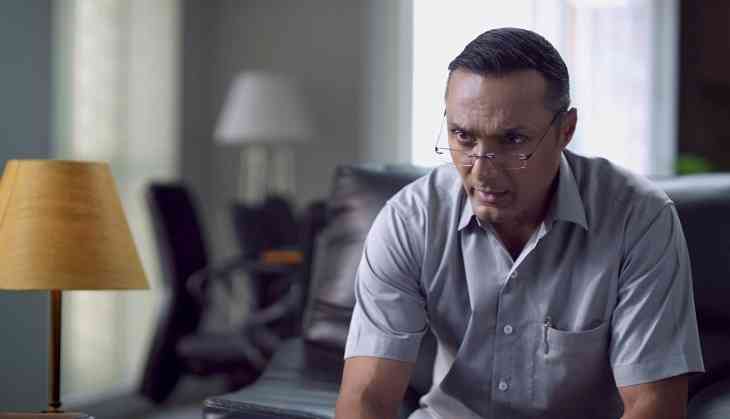 After a brief role in Dil Dhadakne Do, Rahul Bose is gearing up for the release of Poorna, which is a real life story of a girl who went on to climb Mount Everest at the age of 13.
Apart from acting in the film, Bose has also directed it and believes that it is his most commercial film till date. Ahead of the film release, the actor spoke to us about the film, challenges, changes in the film industry and lot more.
Was there always a plan to direct Poorna?
I was offered the role of the mentor as you see in the trailer. I was so surprised that I had not heard of the story. I asked the writer who is directing it and he said they are yet to find a director. I then decided to direct it and even managed to find producers within a span of four months. This is a very commercial film as it narrates the story of an underdog who climbs Mount Everest. Unlike the films I do, this is a very commercial film. The second layer of the film is about how a poor, uneducated girl managed to attain this feat. This is a kind of story that happens rarely.
How difficult was it for you to create the avalanche sequences using VFX?
We have given massive importance to the music as well as visual effects. You can buy a small flat in Yari Road with the VFX bill. We have worked really hard on this film and paid attention to every minute thing.
Do you think this is the best period to release the film given the fact that it releases during the examination season? How confident are you about this film?
This is a great release period and there is no question about it. I have been in cinema for 23 years and I am doing my social work for last 15 years. I have spent time at several places in India right from the wealthiest to the remotest. If there is one thing that I know is the Indian emotion this film carries. This film is made for the heart of Indians. There have been several screenings of the film so far and everyone got emotional after watching the film. I know what is going on.
Do you agree that a good film does well come what may?
A good film does well amongst the audience it is aimed to. This film is made for everybody right from the rich to poor. Sky is the limit for Poorna as far as box office is concerned. I don't care about money just because I am the producer. I have a very correct feeling and I think people can smell a good film.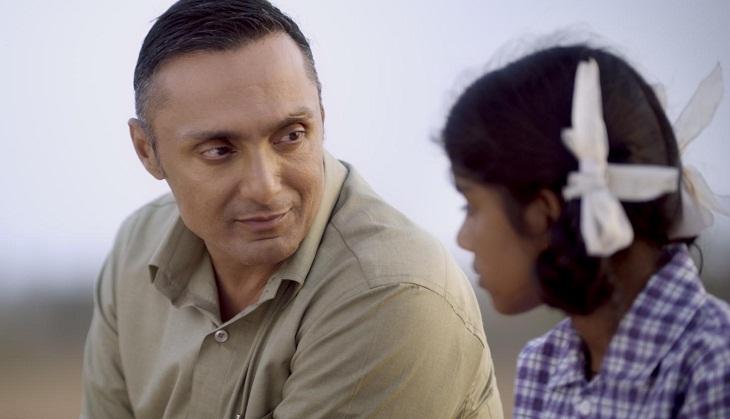 Rahul Bose in Poorna
What changes have you observed in the film industry over the last 20 years?
Audiences are now asking for stories. They don't just want the dhoomdhaam, even mainstream films now days have some sort of stories. Another change in this industry are biopics which never existed initially. Be it Manto, Mary Kom, Bhaag Milkha Bhaag, people are encouraging biopics. I think we live in a time when fictional heroes don't interest use and we want to see real life heroes on the big screen.
Do you think the concept of stardom will ever take a backseat in India?
The concept of stardom will never fail in any industry. A star is not just an actor; he or she is somebody with charisma. It is the charisma that makes people come back and watch that star again and again. If you see Tom Cruise, people watch his films not because he is playing a particular role, but because he is Tom Cruise. I think stardom is a great quality to have. We all are actors and people come to see our work, but for stars, it is about coming to watch the film irrespective of their work.
What importance do promotions hold for you on a personal level?
I think promotions hold massive importance in today's time. It is very important to tell people what the film is all about. There is a fight to get real content in the promotions.