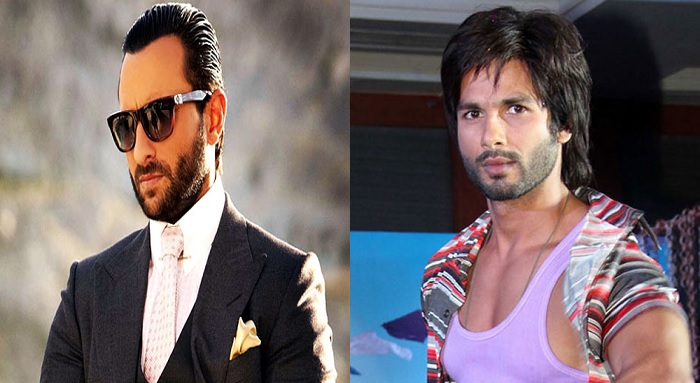 Much of the credit for the success of Megna Gulzar's Talvar goes to the man behind its taut script, Vishal Bhardwaj. The national award winning director came up with the idea to make a film on the Arushi Talwar murder case at a party after he met someone who was connected with the infamous incident.
"I am happy that audiences have loved Talvar. The film is based on facts and we are not taking sides in the film. If people feel the Talwar's are innocent then that is because they might be innocent in reality too. We have just gone ahead with facts."
Vishal Bhardwaj's next film Rangoon stars Saif Ali Khan and Shahid Kapoor, Kareena Kapoor's husband and former flame, respectively. Talking about the cast of Rangoon, Vishal said,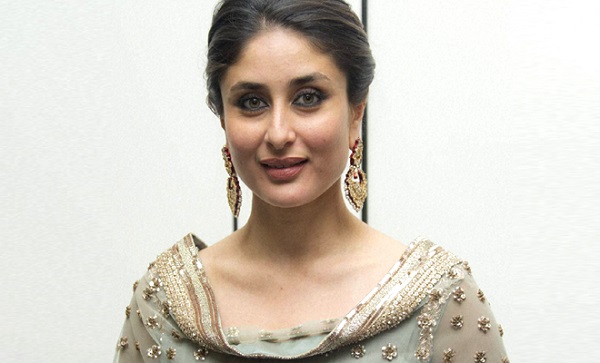 "I wish I could bring Kareena too in the film but the role was written for Kangana so I never thought of casting Kareena in Rangoon. Both Shahid and Saif wanted to work with me and I wanted to work with both of them, so it was pretty easy for me to convince the two to be a part of Rangoon."
The director has been working on the script and pre-production of Rangoon since a long time. On why the film is taking long to go on floors, Bhardwaj said,
"Rangoon requires a lot of pre-production work because it is set in a different era. I have to make sure that everything looks very authentic. Right from the shoes till the wall paintings, everything needs to reflect the culture of that era (World War 2 era). For Rangoon, I have to be technically very perfect."
Also Read:
Rangoon might be Vishal's most commercial film till date, says Saif Ali Khan