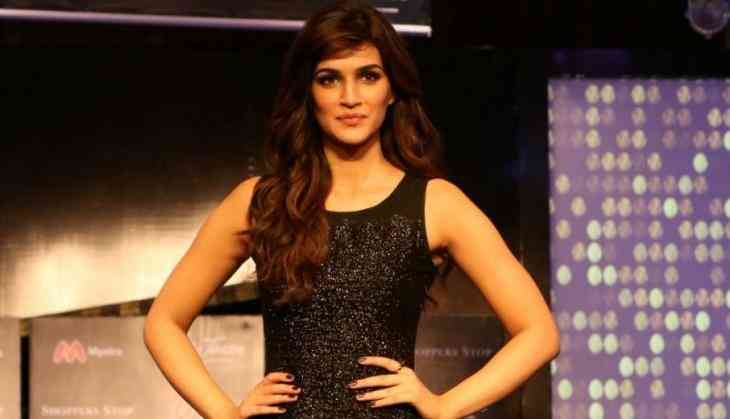 I was very 'padhaaku': Kriti Sanon
Kriti Sanon, who shifted gears from being an engineering graduate to becoming a model and actress, says she was very studious as a child.
"I was very 'padhaaku' (studious), at least till the second year of college. I couldn't sleep if I hadn't finished my course. I couldn't eat also. I used to walk and learn things," Kriti told IANS over the phone from Mumbai.
"My mom is a professor and she used to help me make tests and prepare for viva. I was 'padhaaku', and used to get 90 percent plus always," she added.
A Delhi girl, Kriti pursued a BTech degree in Electronics and Communication Engineering.
"In college, you realise you can relax a bit. I was also multi-tasking between ad campaigns, attendance and getting my notes done. I got 87 percent, which I am proud of," she added.
Besides being conscious about her studies, Kriti says she was always focused on giving her best shot to whatever she took up.
"It's been inside me that I can't leave things undone. I have to give my best to what I have to do," added the actress, who has been appointed Education New Zealand brand ambassador.
In this role, she will be a catalyst in supporting the educational and career prospects of students from India to New Zealand.