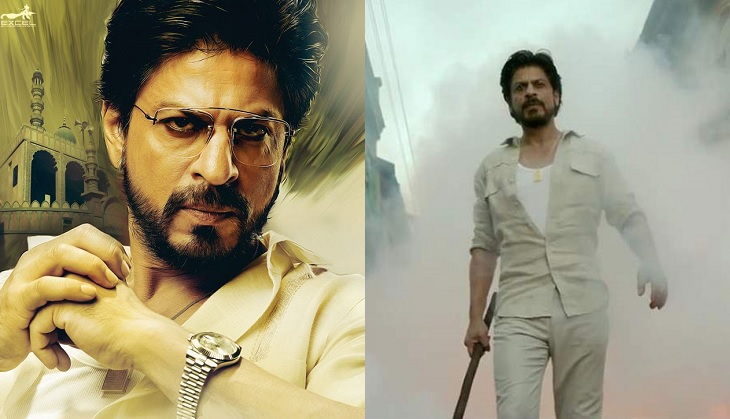 Raees recorded good occupancy in its opening weekend as the film raked in around 93 crore in its 5 day run at the Box-Office.
At the post release press conference, Shah Rukh Khan revealed that he is happy with the way the gangster drama has fared at the Box-Office and is not worried about the comparisons with Sultan and Dangal which raked in over Rs. 300 crore in India.
"We knew we would have a limited business. At this point of time, we are little beyond that also. The film has done fair business than what we expected. If we start comparing, then sky is the limit. Why should we compare only the last big hits like Dangal and Sultan which are much bigger hits than perhaps this film can ever be? Therefore, that comparison from outside very is good but from inside we know the truth. Raees has a limit and we are happy if the film reaches that," said Shah Rukh Khan
Raees will soon become Shah Rukh Khan's seventh film to rake in 100 crore or more at the Box-Office.