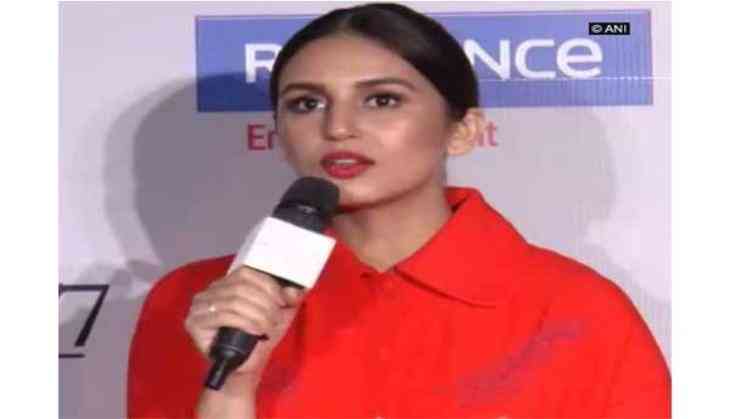 Huma Qureshi remembers late Bollywood actor Om Puri as a "very fine actor."
During the trailer launch of 'Partition: 1947,' the 30-year-old actress told media, "This is one of the last films of Om Puriji and he is playing the role of my father. I thank Gurinder for giving me such great father."
"From the first moment I met him, I found him lovely person to work be with. He is a very fine actor, whether it's been in India or in the West. And we all will remember his huge body of work," Huma added.
"Omji was a great human being and was very warm and loving, she said, while adding, "He used to call me beti."
Partition: 1947' is based on the inside life the Viceroy's House during the partition of India."
In the film, the 'Dedh Ishqiya' star portrays the role of a Muslim woman, Aalia, and falls in love with a Hindu man, who works at the Viceroy's House.
However, they are separated as the borderlines are redrawn.
The film, which also stars late Om Puri, Manish Dayal, Hugh Bonneville, Gillian Anderson and Michael Gambon, is all set to hit the theatres on August 18.
-ANI