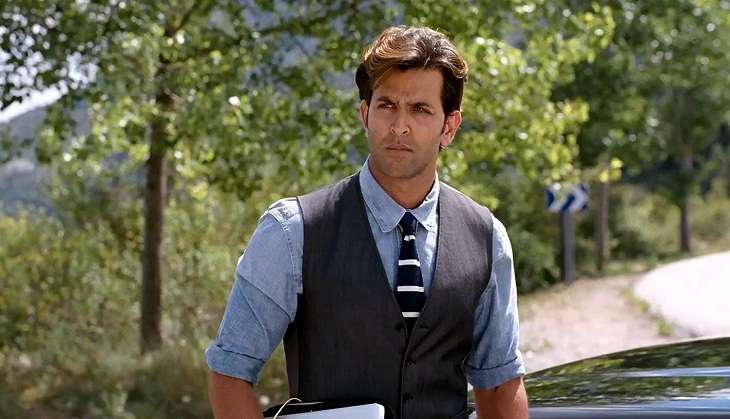 Recently, a clothing brand used Hrithik Roshan and their son Hrihaan and Hridaan's picture from social media to promote their brand. The company posted the trio's picture together and labelled it as,
"#Play On! Young, fun and on the run! The new season has just launched!
#SPRINGSUMMER17
Adorable Hrehaan and Hredaan Roshan in Tommy Hilfiger kids."
Though the actor could have dragged the issue to the court, he chose to respond with a polite yet sarcastic message on twitter.
Actor's tweet read as, "Dear Tommy. I don't wear u, neither do my kids endorse u. If u hv lost ur spine I hv a great team 2help u find it. Please (hil)figure urself out." (SIC)
Dear Tommy.I dont wear u, neither do my kids endorse u.If u hv lost ur spine I hv a great team 2help u find it.Please (hil)figure urself out pic.twitter.com/QMB2h9Gm0y

— Hrithik Roshan (@iHrithik) February 9, 2017