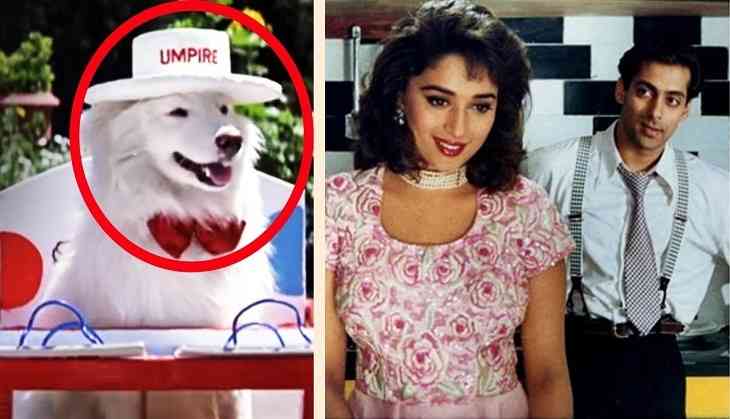 We are quite sure about the fact that noone will ever forget the dog, Mr. Tuffy from the famous Bollywood movie Hum Aapke Hain Kaun. He was undoubtedly one of the most important characters in the movie and it was only because of him that we were able to see a happy ending to Nisha (Madhuri Dixit) and Prem's (Salman Khan) love story.
He was the only member in the family, apart from the servant Laxman, who understood the plight of the two lovers and therefore did his best to ensure that they get married, and well they finally did!
Thank you Tuffy!!
But we think that he certainly had a tough life. Read to know 5 reasons why we think the dog had the toughest life in the film.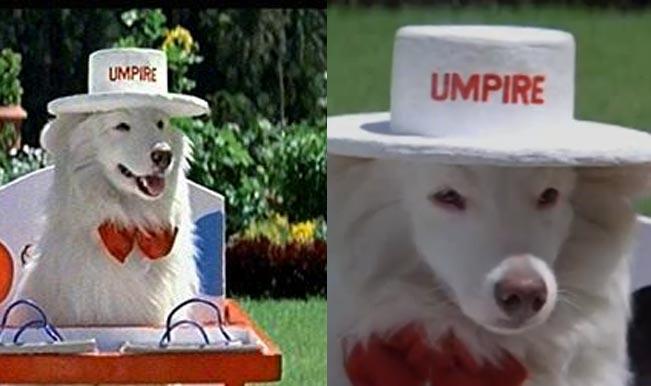 1. In the movie Tuffy turns into a umpire and that too a cute one. But seriously, why would you choose a dog to do that?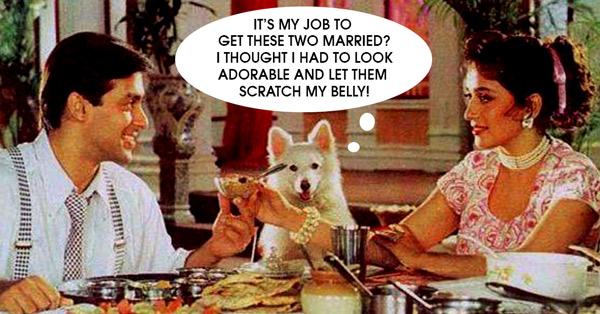 2. The pet had the most toughest job in the film to unite the two lovers aka Nisha and Prem in the film who were in love with each other.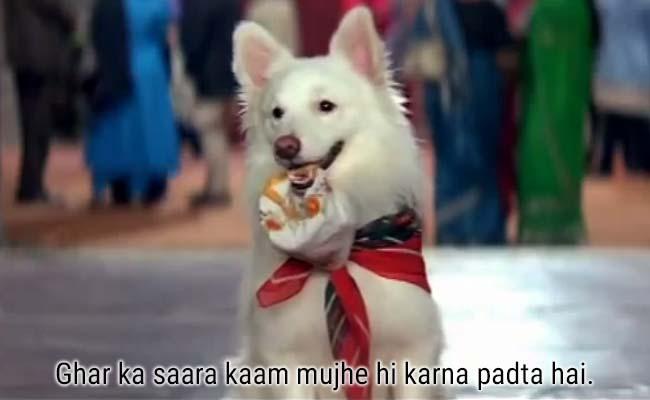 3. It was too much for a cute dog to unite the lovers in the last scene of the film where the marriage is going to happen between Nisha and Rajesh. But he somehow manages to bring the love birds together.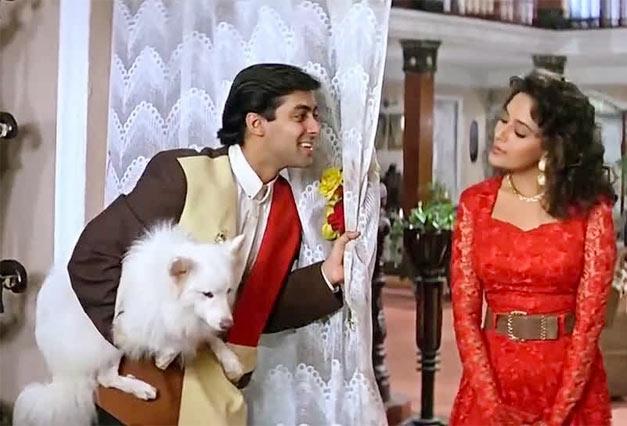 4. Here we can clearly see how the dog is being mishandeled by Prem while their love drama is taking place on full swing. We feel bad for you Tuffy!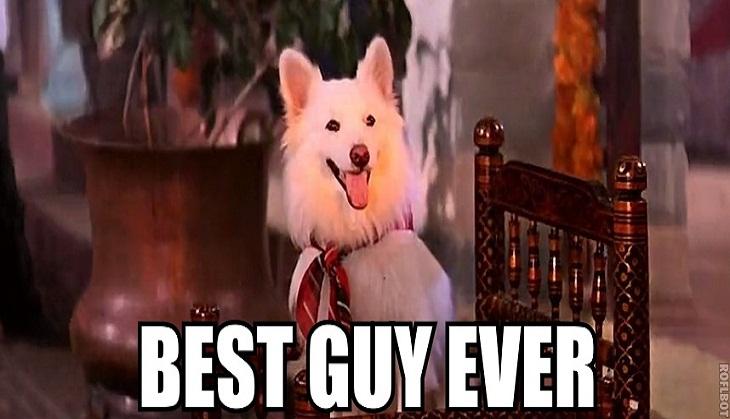 5. Although he had to go through all the stuff but he somehow managed to make the movie worth remembering even after 23 years of it's release.
And now we believe that Tuffy was the real hero in the film while others were just supporting actors.