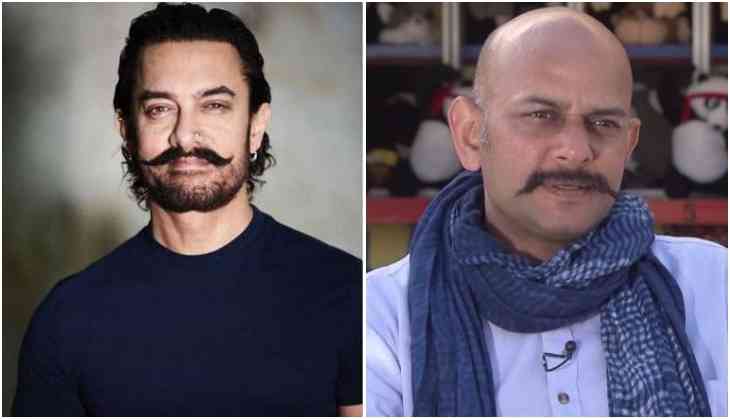 No doubt only Aamir Khan who was on a good note in his career before Thugs Of Hindostan as because it will be count as his flop film after a long time. Even Salman and Shah Rukh Khan would have given flop films before 2018, however, the year 2018 turned disaster for all three Khans. Aamir Khan starrer Thugs Of Hindostan that released on Diwali 2018 totally failed at the box office.
The film ended up doing 151 crores business at the box office and it is not the figure what Aamir Khan's career says. However, the debacle of Thugs Of Hindostan has turned out as a learning experience for Aamir Khan as what he said. Currently, Aamir is busy in the promotions of his next produced film Rubaru Roshni that aired recently on 26th of January.
In the promotional media interaction, Aamir Khan was asked if he had forgiven Victor (Vijay Krishna Acharya) for the film's poor performance at the box office. The actor said, "I don't need to forgive Victor. I think every director with who I work with; all directors are good with their good intentions. We all want to make good films but sometimes it doesn't happen."
"I'm a team player. If my director has gone wrong somewhere then even I have gone wrong. I believe in the director and if he has gone wrong, I have also gone wrong. There is no problem to accept that. We will learn from our mistakes. The audience has come to watch the film on my name, for that audience, I feel fully and personally responsible," said Dangal actor.
When asked to Aamir did Thugs Of Hindostan faced a harsh backlash that came to its sway. "Many came to me saying that they liked the film. I think the audience has the full right to say exactly what they want and they can be harsh in that criticism, that is their right. If there was a certain amount of harshness, then so be it. It has been a long time that I have not given any flop film (laughs)… good that audience also got a chance to remove their frustration," Aamir said.
Also Read - 'Ek Ladki Ko Dekha Toh Aisa Laga' actor Anil Kapoor rejected 11 versions before giving yes to the title track