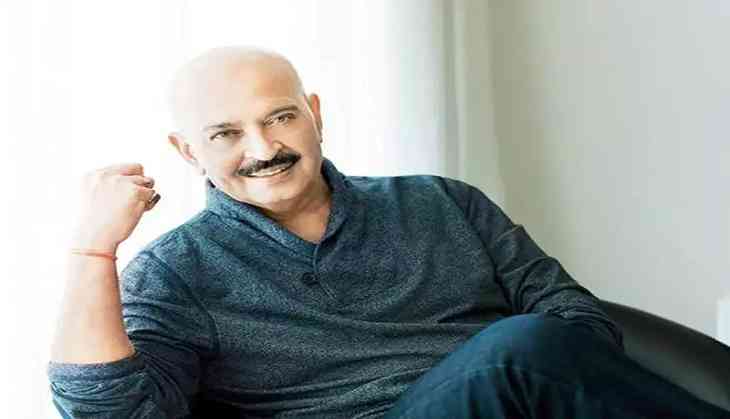 The film producer turns 73 today.
Happy birthday Rakesh Roshan. The film producer turns 73 today. Rakesh Roshan is one of the filmmakers who is known for experimenting with cinematic craft. The veteran actor, who was popular as an actor in the 1970s and 1980s, is now a well-known producer and screenwriter.
At every turning point in his career as a director, Roshan received praise. Interestingly, all of his helmed works start with the letter 'K'.
On the occasion of his birthday, let's look at some of Rakesh Roshan's best directorial works: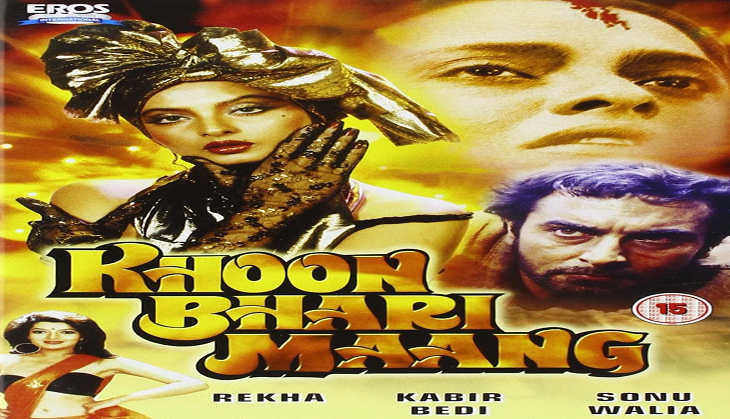 KHOON BHARI MAANG (1988): The movie was a woman-centric thriller drama starring Shatrughan Sinha, Rekha and Kabir Bedi in pivotal roles. This revenge story gave the audience a new perspective. The story revolves around a woman who reinvents her life to right all the wrongs that have been done to her and her family. Khoon Bhari Maang was a critical and commercial success.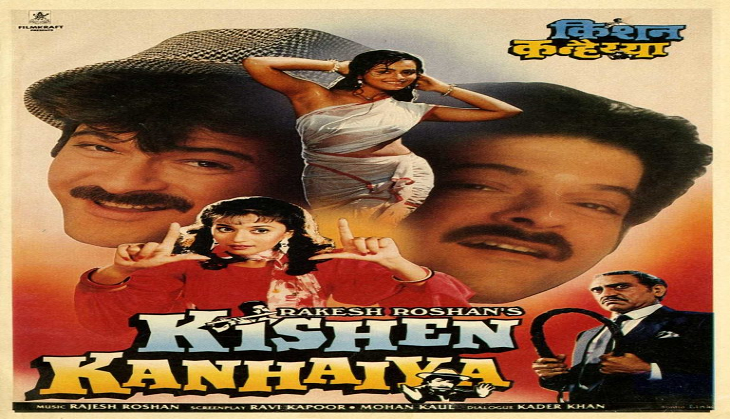 KISHEN KANHAIYA (1990): The movie, which featured two male leads, starred Anil Kapoor, Shilpa Shirodkar, Madhuri Dixit, Amrish Puri and Kader Khan in pivotal roles. The comedy film recounts an unusual story of twin brothers separated at the time of their birth. Actor Anil Kapoor played a dual role in the flick.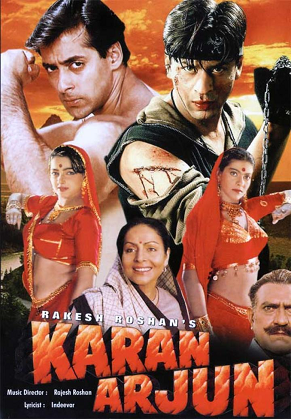 KARAN ARJUN (1995): The revenge drama starred superstars Salman Khan and Shahrukh Khan in lead roles. The story of the movie was based on reincarnation. The movie revolved around how Karan (Salman Khan) and Arjun (Shah Rukh Khan) avenge the death of themselves and their father and grandfather. The iconic film also featured Mamta Kulkarni, Amrish Puri, Raakhee and Kajol in pivotal roles. The movie was a blockbuster as Salman and Shahrukh came together on the big screen for the first time.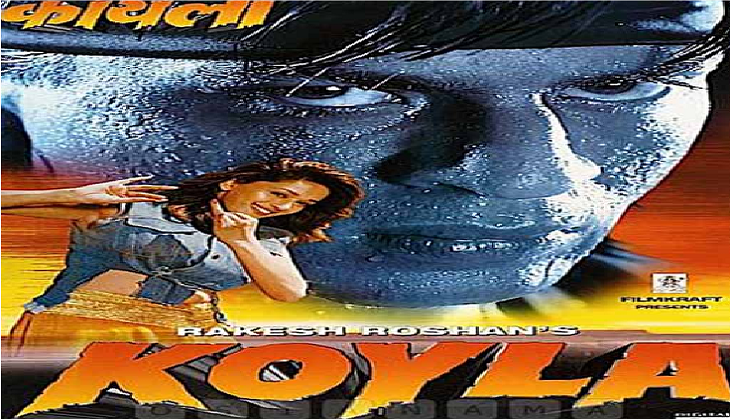 KOYLA (1997): In the movie, Shankar (Shah Rukh khan) convinces Gauri (Madhuri Dikshit) to marry his employer under false pretense. However, they both fell in love and engaged in combat with Raja Choudhary.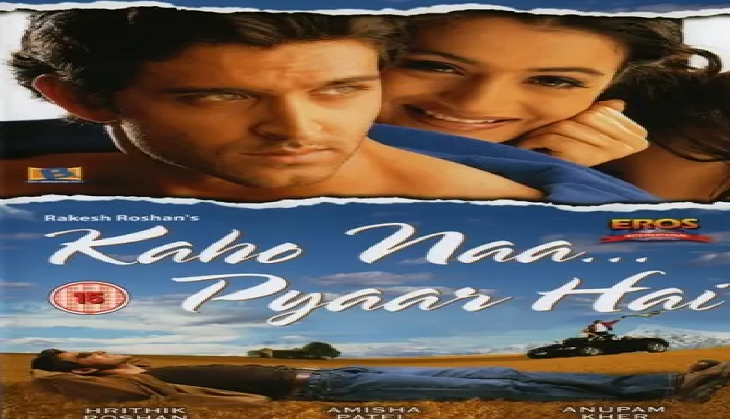 KAHO NAA…PYAAR HAI (2000): This movie was very special for Rakesh Roshan as it marked the debut of his son Hrithik Roshan. The killing dance moves made Hrithik popular among the youth. The story was about a young man who cheers up and warms the life of a kind-hearted girl.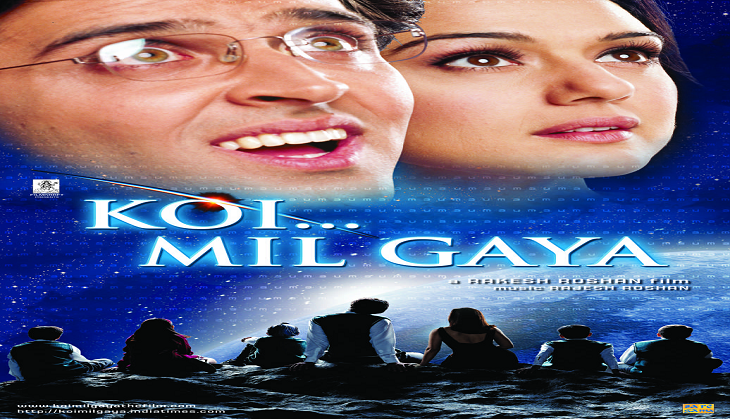 KOI…MIL GAYA (2003): Rakesh Roshan is the filmmaker who introduced an alien to Bollywood. The story revolved around the relationship between a special child born (Hrithik Roshan) and his alien friend. India's experimental extraterrestrial movie is widely considered the nation's genre trendsetter.
Here is a list of the five best films of Rakesh Roshan:
PARAYA DHAN (1971)
AANKHON AANKHON MEIN (1972)
KHUBSOORAT (1980)
KAAMCHOR (1982)
SHRIMAN SHRIMATI (1982)