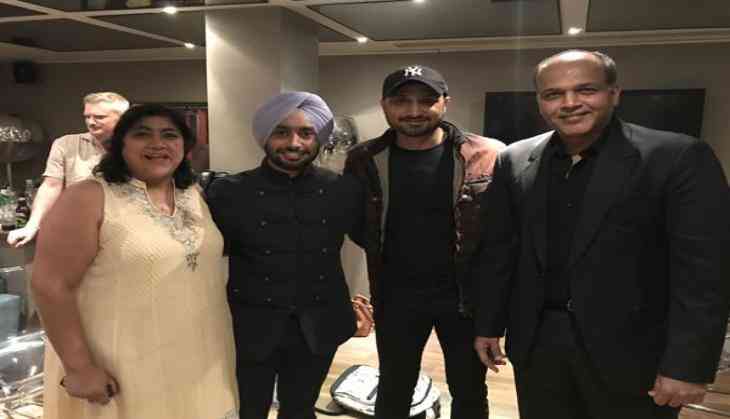 Shabana Azmi starrer- upcoming film 'The Black Prince', which was recently premiered in London, has garnered appreciation from some eminent film industry personalities like English film director Gurinder Chadha, ace Bollywood filmmaker Ashutosh Gowarikar and Indian cricketer Harbhajan Singh, to name a few.
After the premiere, Punjabi singer Satinder Sartaaj, who would portray the role of Maharaja Duleep Singh, met and interacted with Chadha. During the interaction, the 'Viceroy's House' filmmaker expressed her views on how beautifully the film was made and while appreciating Sartaaj's role, she said "It was a performance from a real poet."
She admitted that she wanted to make this film about 10 years ago. Elaborating on the success factors of the film, she said, "It is a moving movie of a man and his spiritual journey. It is painful, uplifting, and soulful at the same time."
According to her, the movie will take the viewers through the heart-rending ups and downs of Maharaja Duleep Singh's life journey.
Veteran actress Shabana Azmi will be seen essaying the role Maharani Jindan Kaur, mother of Maharaja Duleep Singh.
The movie which is a biopic on the last King of Punjab, Maharajah Duleep Singh, his relationship with Queen Victoria and his struggle to reclaim his throne during Britain's occupation of India, is all set to hit theatres on July 21.
-ANI