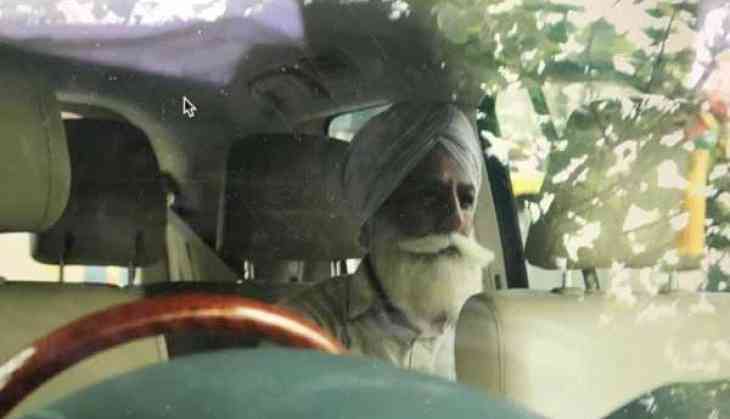 Gurdas Maan's 'secret look' from his upcoming project leaked!
Iconic Punjabi singer Gurdas Maan, who has won zillion hearts with his melodious voice, is currently shooting for a short musical film from his album titled 'Punjab'.
The title track was a huge success worldwide and the video directed by his son Gurickk G. Maan went viral ever since the day it released and trended at number one on YouTube in various countries.
Surprisingly, Gurdas Maan's 'secret look' from his upcoming project has got leaked on the social media before it's the official release of the song on August 7.
Talking about the same, Gurdas Maan's son Gurickk G. said, "I was surprised to see the leaked image of the secret look of my father doing the rounds on the internet. Well! It is true that it's indeed my father's new look for the upcoming video. I would have much preferred if this was revealed on the 7th of August itself when the video releases, as our entire team worked hard to keep it a secret."
He added, "Also after the success of 'Punjab', there are a lot of expectations with this as this is the second time I will be directing him, so I am very nervous and praying that it is well received by everyone."
-ANI