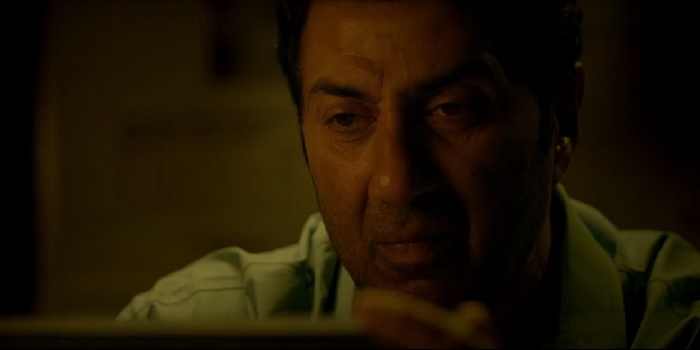 Sunny Deol is back as Ajay Mehra with his upcoming film, Ghayal Once Again, which is a sequel to yesteryear classic, Ghayal. While the first two teasers of the film merely showcased the action elements in the film, the latest trailer gives us a glimpse into the storyline which seems to be an intense Sunny Deol revenge drama filled with whistle-inducing dialogues.
From the trailer, it looks like the movie has all the elements to attract masses to the theatres in large numbers. However, it would be interesting to see the kind of reception film will receive from the multiplex audience.
Said to be one of Sunny Deol's most ambitious project, the actor decided to postpone the film multiple times due to prolonged work on the VFX.
Watch the trailer here:
Ghayal Once Again releases on 5 February 2016.