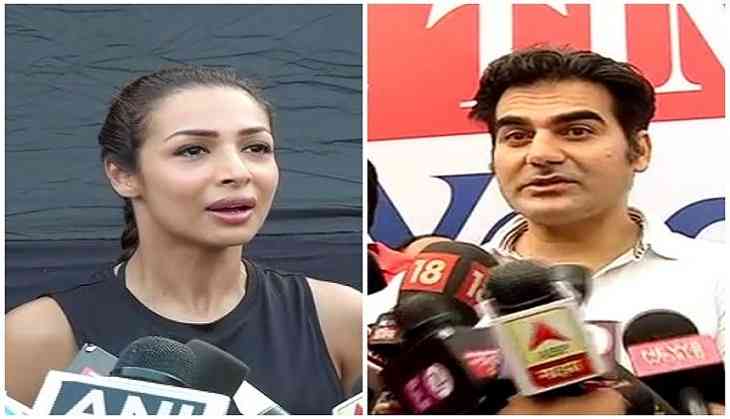 With the whole world celebrating 2017 International Yoga Day with great enthusiasm, our B-town celebs are not far behind in expressing their enthusiasm for the age-old practice.
Bollywood actress Malaika Arora Khan, who is famous for her fitness regime, feels that everyone should do yoga and incorporate it in their daily lives.
When asked how important Yoga is for her, Malaika shared, "Yoga is really important part of my life. I think, everyone should incorporate yoga in their daily lives every day."
The actress also shared that people should do exercises according to their body, be it gymming, swimming or running, adding that a little bit of yoga too will be perfect for your health.
Actor Arbaaz Khan also feels that yoga is really important and people should practice the asanas to have a healthy life ahead.
The nation is celebrating third International Yoga Day, today. This year the theme of the day is 'Yoga for Harmony and Peace'.
The main event in India took place at Uttar Pradesh's Ramabai Ambedkar maidan where Prime Minister Narendra Modi and Uttar Pradesh Chief Minister Yogi Adityanath performed Yoga along with over 50,000 participants.
-ANI