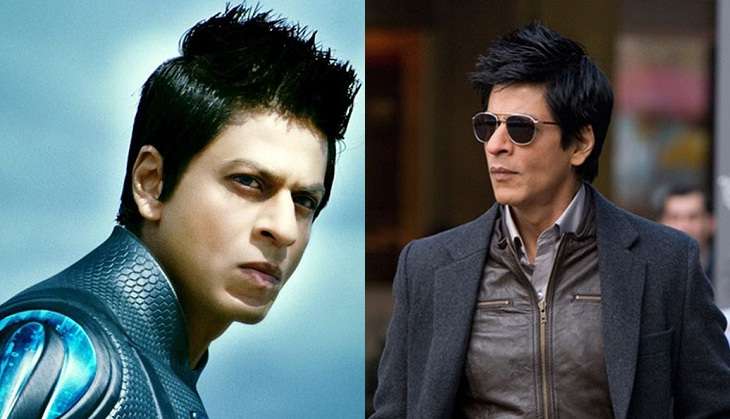 Shah Rukh Khan (SRK) in an interview revealed that Don 3 and Ra One sequel would not happen since the makers don't have a concrete script in place.
King Khan revealed that in his career spanning for over 25 years, only two films have the potential to be converted into a full-fledged franchise and he would not like to use a particular film name just for the sake of it.
"I think Don is the only one which perhaps lends itself because that's how we leave the story. Farhan does not have any story in place right now for Don 3. I thought I would make Ra One franchise if it goes well, but it didn't work as I expected.
I have no idea when would the sequel to Ra One happen because we don't have a concrete script in place for that. It is an expensive preposition because of VFX and you need to have two years of prep time for that. So unless we have a story, we won't go ahead with Ra One sequel. We can make a sequel to any film by just using the name, but I am not quite convinced with that idea," said Shah Rukh Khan
Shah Rukh Khan will next be seen as a bootlegger in Raees which is slated to release on 25 January 2017.