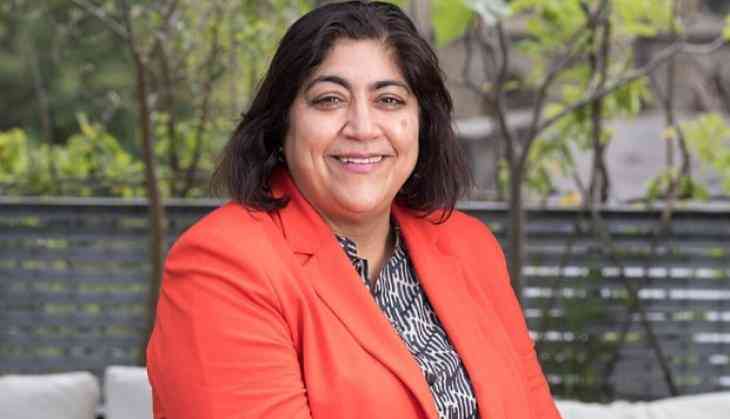 Filmmaker Gurinder Chadha, whose latest movie "Partition: 1947" tells a story of India's partition, says there are only a few scenes in the film that showcase the personal equation between independent India's first Prime Minister Jawaharlal Nehru and Lady Mountbatten.
The filmmaker, present at the music launch of the film here on Tuesday, told media persons: "I believe that Nehru-ji and Lady Mountbatten had a great fondness for each other. So, I wanted to show that. In the film, there are a couple of scenes where you can see that they are really comfortable with each other.
"But I did not want to go further on their relationship because that would take away the focus of the story. The story of the film is about ordinary people, how they got affected."
The event was graced by A.R. Rahman, who has composed the music for the film, alongside singer Hariharan and Hans Raj Hans.
The popular song "Dama Dam Mast Qalandar" has been recreated for the film, and so far the three songs unveiled have an international sound with strong Indian ethos.
Asked about his favourite track, Rahman said: "I liked the score on 'Partition'. That is the first composition for the film, and I played it on piano. I think there is a sense of purity that composition has come from. I mean, we tried to bring the purity of emotion through that composition."
The film "Partition: 1947", featuring Huma Qureshi, Manish Dayal, Om Puri, Hugh Bonneville and Gillian Anderson, is set to release in India on August 18.
It released internationally as "Viceroy's House".