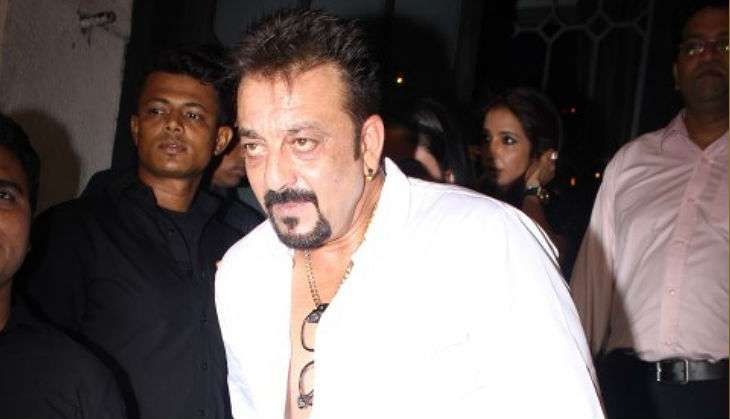 Filmmaker Mahesh Manjrekar, who is collaborating with Sanjay Dutt for the remake of Marathi film De Dhakka, has said that he hopes to recreate the magic of Vaastav with the film.
"I am a very close friend of Sanjay Dutt and people still remind us of our film Vaastav. I feel De Dhakka is the perfect film for both of us and I am sure we will recreate the magic of Vaastav with this film," Manjrekar told a news agency.
"People feel I only make films on underworld, but that's not true. I have made all different kinds of films and this film has got a wonderful story which will connect with the audience," he added.
The filmmaker has worked with Sanjay in other films like Kurukshetra and Pitaah. The two acted together in Kaante.
Talking more about the De Dhakka remake, Manjrekar said: "It's a complete family film and we will start shooting it by December. Travel will be the backdrop of the film and Sanjay will be seen in a very different character.
"I feel Sanjay is the most versatile actor we have... He can fit into any given character. I am glad to have him on board."
The movie will be produced under the banner of Sandeep Singh and Omung Kumar's Legend Studios.
-- IANS