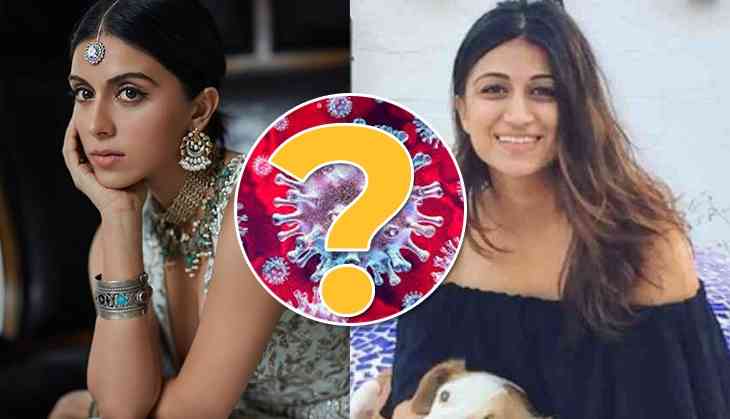 Confusion over Morani sisters' COVID-19 reports
After the news of Karim Morani's daughter being admitted to Nanavati Hospital now his younger daughter Zoa has been admitted to Kokilaben Ambani Hospital. This has turned into a nightmare now at the Morani household, however, they believe that there is a mix-up in both the sister's reports.
As per Spotboye, Zoa's uncle told the tabloid that Zoa had symptoms of cold and cough while Shaza was absolutely fine with no symptoms. So both the sisters went for a random checkup, however, the report came vice versa Zoa was tested negative while Shaza was tested positive.
As we all know Shaza has a travel history to Sri Lanka in March, however, Zoa didn't travel out of India rather she travelled to Jaipur. Well, even family members are confused, however, they are taking precautionary measures. Her uncle further added that they will conduct the second test for both the sisters to clear the doubt.
Also Read: Sonam Kapoor gets trolled after she slams people for bursting crackers during #9pm9Min
Well, this is really confusing did hospital made any blunder or the test is true. This confusion will be cleared only after the second test. Meanwhile, this is the third case in Bollywood after Shaza and Kanika Kapoor. Baby Doll singer has now recovered after being tested on 20th March. Though the Baby Doll singer has been discharged however she has been asked to stay isolated for 14-days in her house.
Also Read: After Kanika Kapoor, producer Karim Morani's daughter Shaza tests positive for Coronavirus